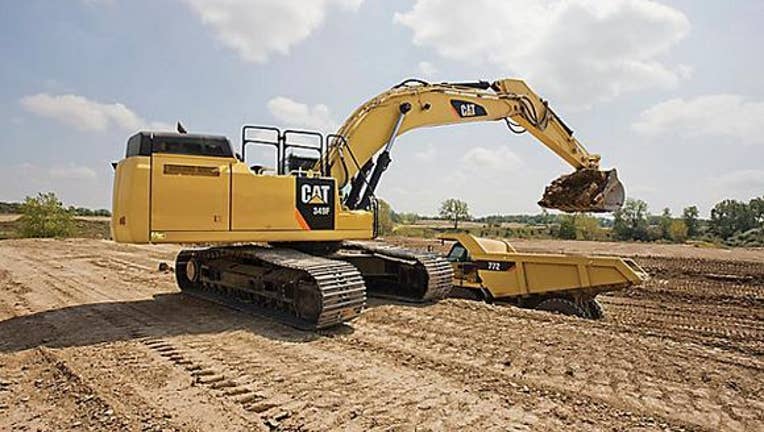 Is Caterpillar out of the woods yet? Image source: Company website
After losing nearly 30% of its value in 2015, Caterpillar stock has revived hopes among investors this year, having gained about 6% year-to-date. However, that pales in comparison to close rival Joy Global's staggering 28% returns so far this year.
There's a valid reason for the performance gap, though. While Joy Global's fate is tied almost entirely to commodities like coal and iron ore, prices of which are showing signs of bottoming this year, Caterpillar is a much larger and more diversified company that builds equipment catering to the mining, construction, energy, and transportation sectors. While that could delay a turnaround in Caterpillar's fortunes, there are solid reasons to believe that the stock could head higher from here. Take a look at the slideshow below to find out more.
Caterpillar: The Bull Case for 2016 from
The article Caterpillar Inc.: The Bull Case for 2016 originally appeared on Fool.com.
Neha Chamaria has no position in any stocks mentioned. The Motley Fool has no position in any of the stocks mentioned. Try any of our Foolish newsletter services free for 30 days. We Fools may not all hold the same opinions, but we all believe that considering a diverse range of insights makes us better investors. The Motley Fool has a disclosure policy.
Copyright 1995 - 2016 The Motley Fool, LLC. All rights reserved. The Motley Fool has a disclosure policy.