Caterpillar Inc. Earnings: 3 Key Things to Watch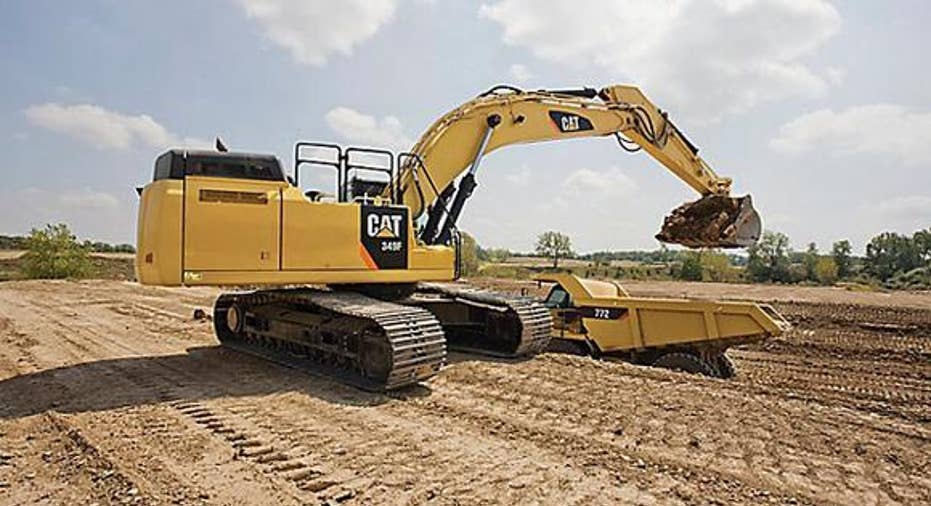 Is Caterpillar finally turning around? Image source: Company website.
The past quarter has been downright crazy for Caterpillar , with its shares gaining nearly 32% and inching even higher as I write this. I find the rally intriguing for two reasons:
1. Caterpillar's gain still falls short of that of Cummins and Joy Global despite serving similar markets: While Cummins is up about 37% in the past three months, Joy Global has almost doubled in value.
2. There's little to justify the upswing, especially after Caterpillar's disastrous guidance for its first quarter.
Fortunately, Caterpillar's upcoming earnings report later this week could provide valuable insight into what's going on in the industry. The heavyweight's first-quarter report should not only throw light on the present business conditions in sectors such as mining and oil and gas -- both of which affects Cummins and Joy Global, too -- but also reflect on what lies ahead, giving you a fair idea about whether the stocks could continue to rally.
In fact, you should look beyond the headlines when Caterpillar reports to get the bigger picture. For instance, focusing on just one metric and two key announcements in the earnings release could tell you a great deal about the company's growth in the near future. To know what they are, click on the following slideshow.
Caterpillar Earnings: 3 Key Things to Watch from
The article Caterpillar Inc. Earnings: 3 Key Things to Watch originally appeared on Fool.com.
Neha Chamaria has no position in any stocks mentioned. The Motley Fool owns shares of and recommends Cummins. Try any of our Foolish newsletter services free for 30 days. We Fools may not all hold the same opinions, but we all believe that considering a diverse range of insights makes us better investors. The Motley Fool has a disclosure policy.
Copyright 1995 - 2016 The Motley Fool, LLC. All rights reserved. The Motley Fool has a disclosure policy.