Caterpillar hits all-time high on bullish report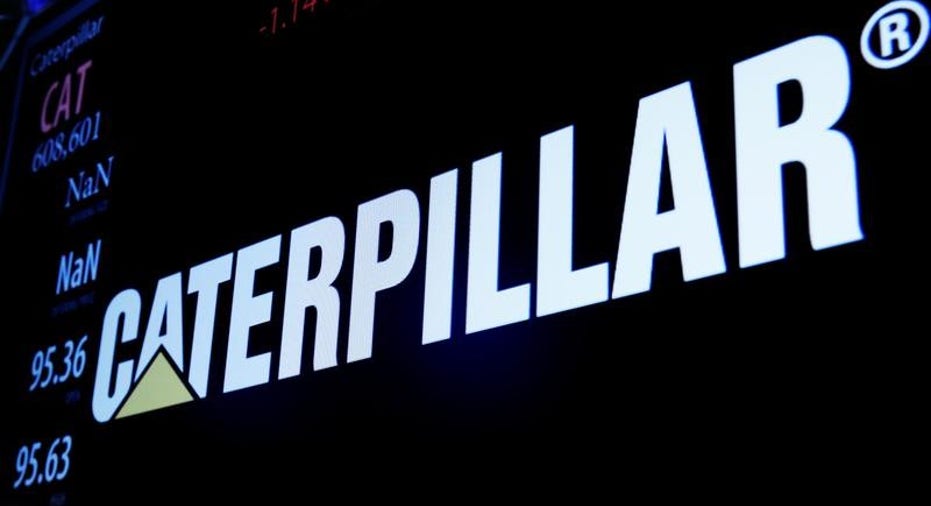 Caterpillar's (NYSE:CAT) stock touched a new all-time high Monday on the heels of a bullish report that forecasted strong demand for construction equipment.
Analysts at UBS upgraded Caterpillar to "buy" from "neutral," citing a positive earnings outlook. UBS also hiked its price target to $140 from $116. The investment bank noted that private non-residential construction activity is on track to strengthen in the fourth quarter, followed by continued growth in 2018. The construction rebound will help Caterpillar generate close to $10 billion in cash flow from 2018 to 2020.
Caterpillar jumped 1.8% to $123.56 in recent trading and climbed as high as $124.43. The stock was already up 30.9% year-to-date by the end of last week, reflecting Caterpillar's robust earnings growth.
Caterpillar, which also makes farming and mining machinery, reported a 46% increase in net income for the second quarter. Sales were up 9.6% at $11.33 billion. The Peoria, Illinois-based company said it benefited from mining- and energy-related sales in North America, as well as Chinese demand for construction equipment.