Caterpillar bulldozes estimates on strength in construction, mining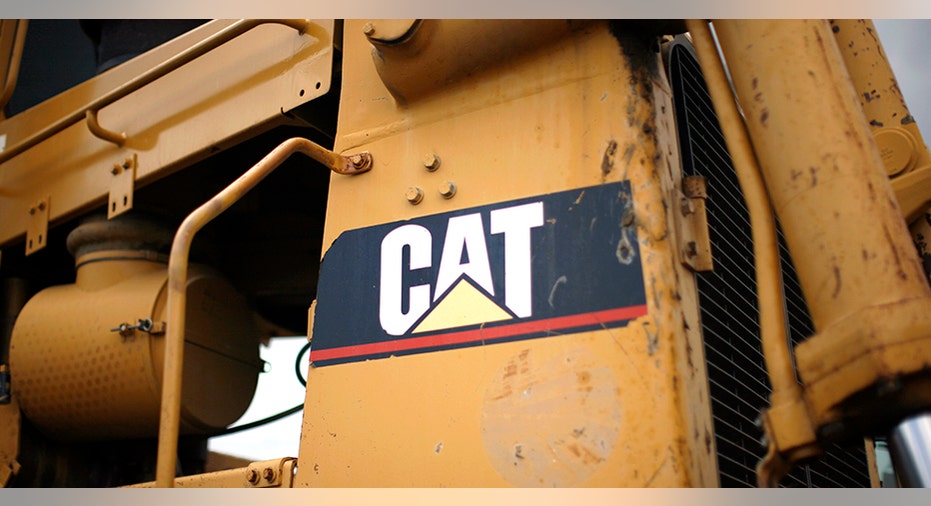 Caterpillar (NYSE:CAT) beat expectations for second-quarter earnings and raised its full-year outlook on Tuesday, as the maker of excavators, bulldozers and other heavy equipment benefited from stronger mining and construction activity.
Over the past few years, Caterpillar faced weaker demand for its mining and energy equipment during a period of low commodity prices. The Peoria, Illinois-based company has seen its sales bounce back in recent quarters.
In the latest period, Caterpillar's resource industries business, which includes mining equipment, led the way with a 21% increase in sales. Sales of construction equipment, the company's largest business, were up 11%. Energy and transportation revenue improved 5%.
Overall, sales were up 9.6% at $11.33 billion. Caterpillar's net income drove 46% higher to $802 million. Adjusted earnings, which exclude one-time costs, rose 40 cents to $1.49 per share. The results easily beat Wall Street's average estimates for earnings of $1.26 per share on revenue of $10.93 billion.
After a stronger-than-expected quarter, Caterpillar now expects to report 2017 adjusted earnings of $5 per share, compared to its prior forecast of $3.75. Revenue is on pace to hit $42 billion to $44 billion. Caterpillar, the world's largest maker of mining and construction equipment, previously expected between $38 billion and $41 billion in revenue.
Caterpillar shares jumped 4.8% to $113.37 in recent trading. The stock is up 21.3% since the start of the year and touched a new 52-week high of $114 on Tuesday morning.
"While a number of our end markets remain challenged, construction in China and gas compression in North America were highlights in the quarter," Caterpillar CEO Jim Umpleby said in a statement. "Mining and oil-related activities have come off of recent lows, and we are seeing improving demand for construction in most regions."
Caterpillar said sales in North America grew 7% amid higher spending among miners and energy producers. It also booked a 23% increase in Asia Pacific sales, citing construction equipment demand in China.
President Donald Trump has thrown his support behind the U.S. coal sector, which increased domestic production by 19% during the first five months of the year, according to data from the U.S. Energy Department. Trump also has signaled his intent to push a $1 trillion infrastructure spending plan. The expected investments have supported a rally in industrial stocks such as CNH (NYSE:CNHI), Deere (NYSE:DE) and Caterpillar.