Case-Shiller: U.S. Home-Price Growth Continued in February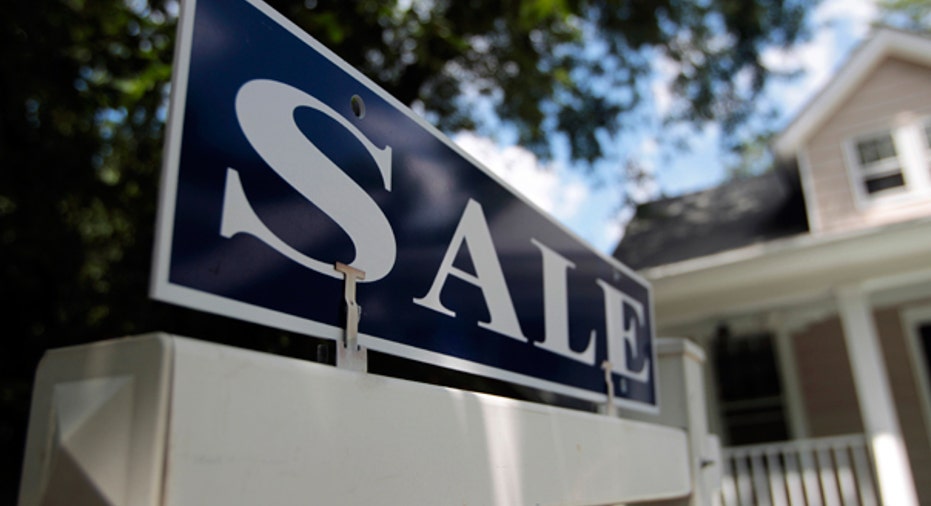 Home prices rose again in February, the latest sign of limited supplies and steady demand across the housing market.
The S&P/Case-Shiller Home Price Index covering the entire nation rose 5.3% in the 12 months ended in February, unchanged from the previous month.
The 10-city index gained 4.6% from a year earlier, compared with 5.0% a month earlier, and the 20-city index gained 5.4% year-over-year, down from 5.7% in January.
Economists surveyed by The Wall Street Journal expected a 5.7% increase in the 20-city index in February.
The hottest markets in the country, largely on the West Coast, continued to show hefty price gains, led by Portland, Ore.'s 11.9% year-over-year price increase, Seattle's 11.0%, and Denver's 9.7%.
From the prior month, the seasonally adjusted U.S. index posted a 0.4% month-over-month increase in February, the 10-city index gained 0.6% and the 20-city index rose 0.7%.
Before seasonal adjustment, the national index advanced 0.2% month-over-month in February, the 10-city was up 0.1% and the 20-city climbed 0.2%.
While prices are still growing at a relatively fast pace, there are signs they are moderating.
That could be good news for a market constrained by tight inventories.
"Homeowners looking to sell their house and trade up to a larger house or a more desirable location are concerned with finding that new house," said David Blitzer, managing director at S&P Dow Jones Indices. "Additionally, the pace of new single family home construction and sales has not completely recovered from the recession."
Write to Jeffrey Sparshott at jeffrey.sparshott@wsj.com