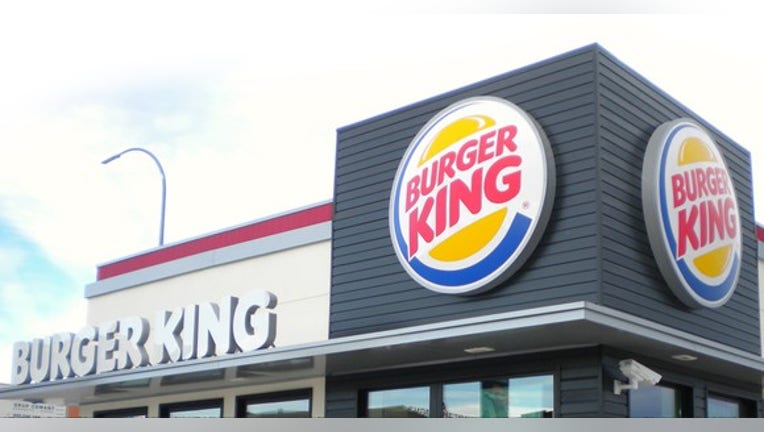 Carrols Restaurant Group, Inc. (NASDAQ: TAST)announced reasonably solid fourth-quarter 2016 results Thursday morning, but shares of the country's largest Burger King franchisee fell 3.8% as the market chewed on the news.
Let's take a closer look at what drove Carrols Restaurant Group's business as the year came to a close, as well as what investors can expect from the company going forward.
IMAGE SOURCE: BURGER KING.
Carrols Restaurant Group results: The raw numbers
DATA SOURCE: CARROLS RESTAURANT GROUP, INC.
What happened with Carrols Restaurant Group this quarter?
Last year's fourth quarter had an additional operating week, which added an estimated $16 million to restaurant sales. Sales grew 13% on a comparable 13-week basis.
The significant growth in reported net income was primarily due to a $30.4 million reversal of the valuation allowance previously established against net deferred income tax assets. On an adjusted (non-GAAP) basis, net income was $2.0 million, or $0.04 per diluted share, down from $6.5 million, or $0.14 per share in the same year-ago period.
Adjusted earnings before interest, taxes, depreciation, and amortization was $20.4 million, down from $23.7 million in last year's fourth quarter. The extra week in 2015 contributed roughly $4.0 million to adjusted EBITDA.
Comparable restaurant sales (on a 13-week) basis grew 3.2%.
On Feb. 28, 2017, Carrols completed its acquisition of 43 additional Burger King restaurants in and around Cincinnati -- on top of the 56 locations it acquired in all of 2016 -- bringing its total Burger King restaurants to 790.
What management had to say
According to Carrols Restaurant Group CEO Daniel Accordino:
Looking forward
Accordino also pointed out that after remodeling 85 locations and rebuilding or relocating eight restaurants last year, more than 70% of Carrols' restaurants featured its refreshed 20/20 design image at the end of 2016. In 2017, however, the company plans to scale back its remodeling efforts and total capital expenditures, which should result in higher free cash flow that can be used for future strategic acquisitions and planned new restaurant development.
In the meantime, Carrols expects total restaurant sales in 2017 to be in the range of $1.02 billion to $1.07 billion, assuming comparable-restaurant sales growth of 2% to 4%. Trending toward the bottom line, that should translate to adjusted EBITDA of $90 million to $100 million. Carrols also expects to open seven to 15 new restaurants this year, including two relocations, while closing 20 to 25 existing restaurants.
To be fair, those planned closures will almost certainly come from a pool of underperforming locations, thereby improving Carrols' financial profile. And with higher free cash flow potentially opening the door for new acquisitions -- something today's difficult restaurant environment can provide at often attractive prices -- Carrols Restaurant Group could easily end next year with an even larger restaurant base. Carrols' also enjoys significant built-in sales- and profit-driving advantages given both its scale and the outperformance of the Burger King brand relative to its other fast-food industry peers.
So while the market's initial tepid response to this report may not indicate as much, I think long-term investors should be happy with where Carrols Restaurant Group stands today.
10 stocks we like better than Carrols Restaurant GroupWhen investing geniuses David and Tom Gardner have a stock tip, it can pay to listen. After all, the newsletter they have run for over a decade, Motley Fool Stock Advisor, has tripled the market.*
David and Tom just revealed what they believe are the 10 best stocks for investors to buy right now... and Carrols Restaurant Group wasn't one of them! That's right -- they think these 10 stocks are even better buys.
Click here to learn about these picks!
*Stock Advisor returns as of February 6, 2017
Steve Symington has no position in any stocks mentioned. The Motley Fool recommends Carrols Restaurant Group. The Motley Fool has a disclosure policy.