CarMax to report 2Q earnings with Texas, Florida car sales in focus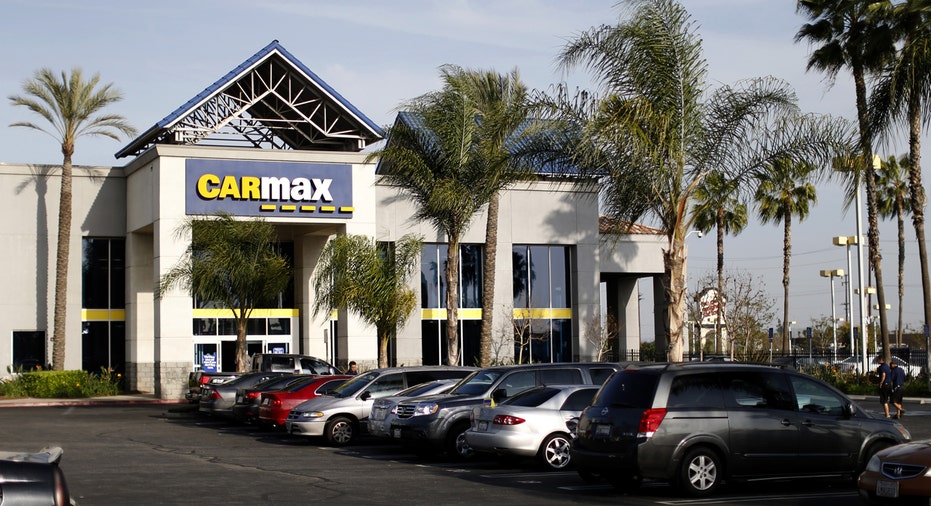 CarMax (NYSE:KMX), the nation's largest used-car dealer, will report quarterly earnings Friday with analysts expecting sales in Texas and Florida to surge following two devastating hurricanes.
Hurricanes Harvey and Irma damaged thousands of vehicles, and dealers are bracing for a spike in local demand for new and used vehicles once residents begin to search for replacements. CarMax will be part of that recovery effort. The company has 178 stores in 39 states, including Texas and Florida.
Analysts will also be listening for any negative impacts to CarMax's most recent quarter. Its fiscal second quarter ended Aug. 31, about a week after Harvey arrived on the Texas coast. CarMax stores in the Houston area were closed during the storm.
Cox Automotive, the parent company of Kelley Blue Book and Autotrader, said demand in Texas and Florida could remain elevated for two to three months following recent storms. Harvey destroyed between 300,000 and 500,000 vehicles in the Houston market, Cox Automotive estimates. Residents of Florida and neighboring states will need to scrap 200,000 to 400,000 vehicles due to Irma.
Wall Street expects CarMax to earn an adjusted 95 cents a share on revenue of $4.25 billion. A year earlier, CarMax recorded per-share earnings of 84 cents a share and revenue of $4 billion.
Shares of CarMax are up about 7.1% since the start of 2017. The broader S&P 500 has gained 11.7%.