Caricom to waive taxes on oil as Petrotrin refinery closes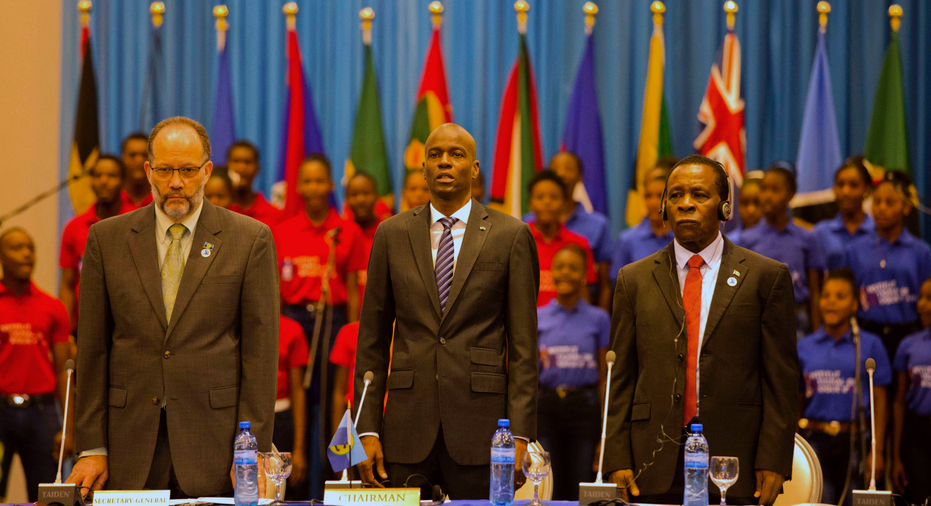 A Caribbean trade bloc is removing taxes on imported oil and petroleum products for the region as a major refinery on the island of Trinidad prepares to close.
Guyana-based Caricom trade chief Joseph Cox told The Associated Press on Thursday that the decision aims to help Caribbean nations as operations at Trinidad and Tobago's Petrotrin wind down. The state-run company announced in August that it could no longer afford to produce and export oil and began scaling back refinery activities last month.
Cox said that taxes over 20 percent will be waived for members of the bloc for one year.