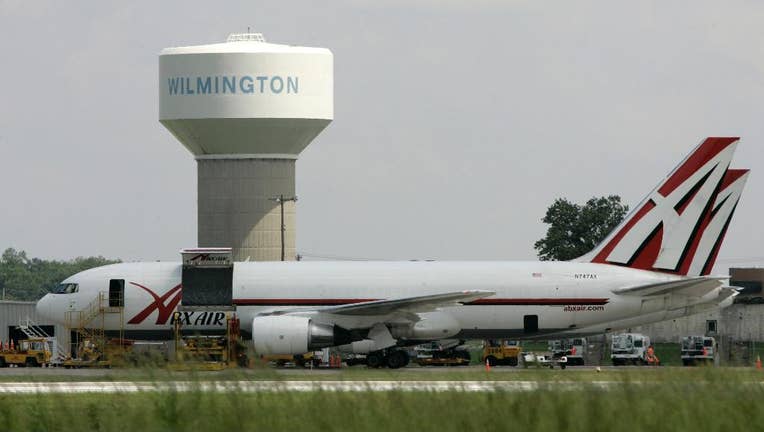 About 250 pilots for a cargo airline have gone on strike in Ohio, grounding dozens of flights and potentially delaying shipping as the holiday shopping season swings into high gear.
The strike began Tuesday by pilots for ABX Air, which operates flights for Amazon and DHL. They announced picketing at ABX Air's headquarters in Wilmington and DHL's North American hub at Cincinnati/Northern Kentucky International Airport.
The carrier's parent company, Air Transport Services Group, Inc., tells the Dayton Daily News it will seek a court order to try to get operations back to normal while it discusses the pilots' concerns with their union.
The pilots allege the carrier has been understaffed and they've been forced to work on off days and denied compensatory time that's due under their contract.