Canada PM Trudeau approves Kinder Morgan pipeline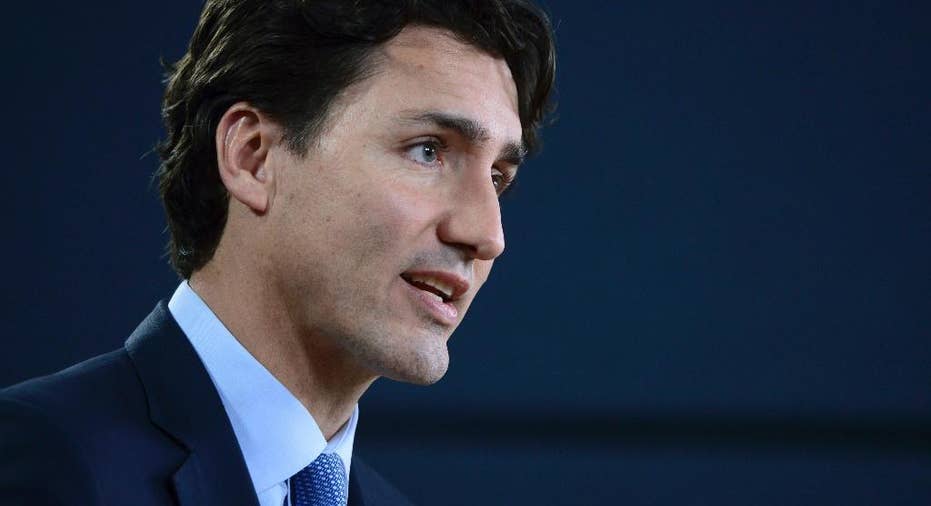 Canadian Prime Minister Justin Trudeau has approved one controversial pipeline from the Alberta oil sands to the Pacific Coast, but rejected another.
On Tuesday, he approved Kinder Morgan's Trans Mountain pipeline to Burnaby, British Columbia, but rejected Enbridge's Northern Gateway pipeline to Kitimat, B.C.
These are the first major pipeline decisions for Trudeau, who is trying to balance the oil industry's desire to tap new markets in Asia with environmentalists' concerns.
Alberta, which has the world's third largest oil reserves, needs infrastructure in place to export its growing oil sands production.
Trudeau approved the Trans Mountain pipeline expansion to Vancouver Harbour in Burnaby, which would increase the capacity of an existing pipeline from 300,000 to 890,000 barrels per day.
Trudeau rejected the Northern Gateway project to northwest British Columbia which passes through the Great Bear Rainforest.