Can TubeMogul Solve Digital Advertisings Biggest Problem?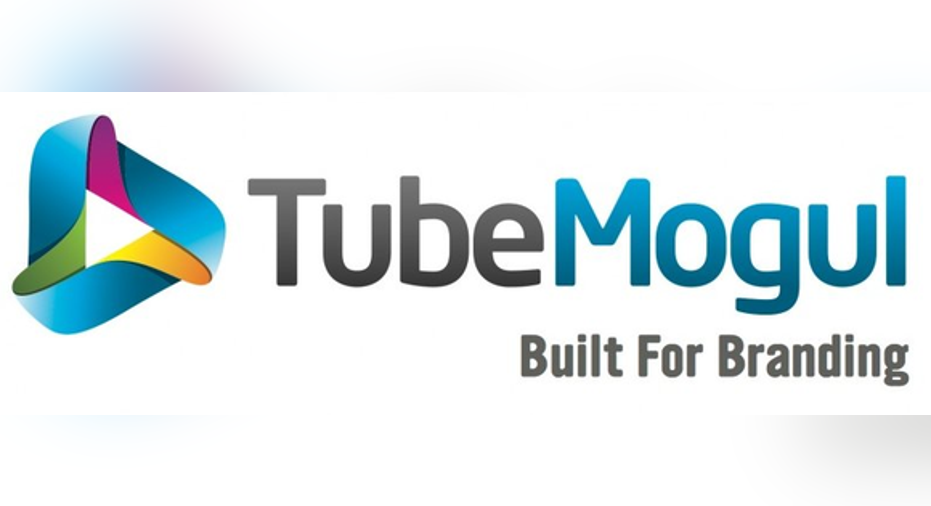 Source: TubeMogul.
There's perhaps no company that understands the schizophrenic nature of the public markets quite like TubeMogul . The company's first brush with fickle Wall Street investors occurred during the company's initial public offering in July 2014, when sluggish demand forced the programmatic digital-video advertising company to lower its IPO price nearly 40%.
Earlier pricing estimates of $12 per share at the midpoint quickly came down to $7 per share by the time the company debuted. Ironically, the company ended its first day of trading near the midpoint of its initial IPO pricing range, and continued to rise through the year.
Although shares now trade near $14 per share, that's down substantially from TubeMogul's all-time highs near $24 back in late 2014. Last year was particularly rough for the company, with shares falling 40%. Although the company continued to grow revenue at a healthy clip, 58% on a year-on-year basis, operating expenses grew even faster, at 62%, and the company's net losses widened from $4.4 million to $13.7 million. However, a recent announcement from TubeMogul may take the company to new heights.
Ad fraud is a big problem If you follow the advertising business, you've most likely heard that the biggest risk to programmatic advertising is the growing presence of ad blockers.And that's most likely because ad-blocking technology also affects online publishers, and they are churning out articles warning readers of the dangerous effects of ad blockers. An equally important concern for advertisers is the efficacy of their ads.
TubeMogul's Non-Human Traffic Credit Program helps solve the biggest problem plaguing the digital advertising industry. Image Source: TubeMogul.
But publishers are less inclined to discuss a bigger issue: ad fraud. The dirty secret is that more than half of all online ads are not being seen by a human -- 54%, according to research firm comScore-- but are still being counted as billable impressions, as bots and non-human scripts are being used to bilk advertisers.
Even worse, online ad fraud is growing at a phenomenal rate: A new study from the Association of National Advertisers and bot detection company White Ops found that online ad fraud will cost brands $7.2 billion globally this year, up 14.3% from the $6.3 billion the company estimated for last year. There's a tremendous opportunity for a company to grow simply by promising to deliver ads to human traffic.
TubeMogul has a solutionIn February, TubeMogul announced its Non-Human Traffic Credit program. Working with White Ops' Fraud Sensor, TubeMogul will reimburse advertisers for ad impressions that White Ops later identifies as fraudulent. TubeMogul boasts its Non-Human Traffic Credit program as the first of its kind in the industry. This should increase the amount of media purchases customers make through TubeMogul, an internal metric the company refers to as total spend. While the company bears risk because it will forgo its fee for bot-driven ad traffic, it's likely to win substantial market share from brands tired of wasting their hard-earned marketing money.
The biggest risk to TubeMogul is competition from larger advertising companies, especially if a larger one follows TubeMogul's lead. In the company's annual report, it notes Alphabet, among others, as a competitor with "substantially greater resources and longer histories in the broader digital advertising space."
TubeMogul is attempting to recreate the success of Google's AdWords, but with video instead of text. If the company can promise advertisers it has a solution to the ad fraud problem, the company should find a more receptive Wall Street going forward.
The article Can TubeMogul Solve Digital Advertisings Biggest Problem? originally appeared on Fool.com.
Suzanne Frey, an executive at Alphabet, is a member of The Motley Fool's board of directors. Jamal Carnetteowns shares in TUBE. The Motley Fool owns shares of and recommends GOOG, GOOGL, and TUBE. Try any of our Foolish newsletter services free for 30 days. We Fools may not all hold the same opinions, but we all believe that considering a diverse range of insights makes us better investors. The Motley Fool has a disclosure policy.
Copyright 1995 - 2016 The Motley Fool, LLC. All rights reserved. The Motley Fool has a disclosure policy.