Can Rite Aid Stock Bounce Back After Last Week's 24% Drop?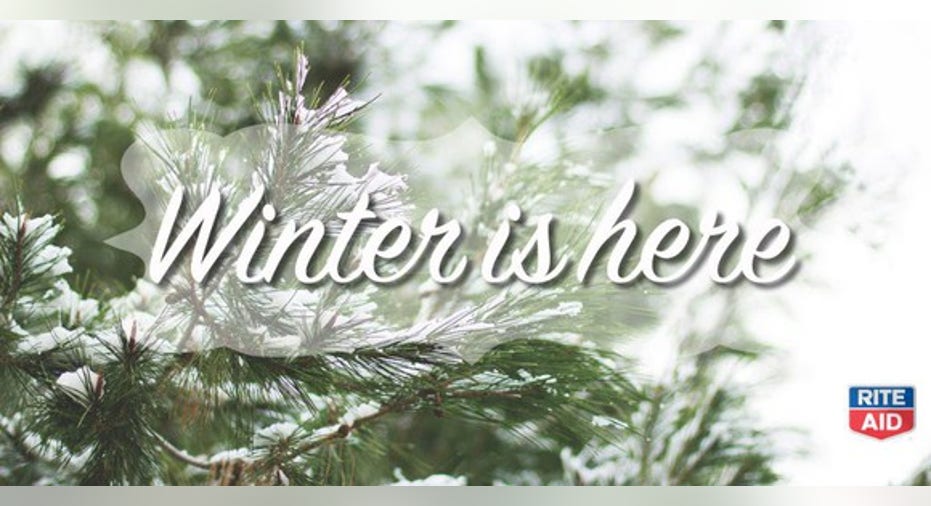 It's been a rough year forRite Aid(NYSE: RAD), and we're only in early February. Shares of the drugstore chain plunged 23.7% last week, tumbling after Walgreens Boots Alliance(NASDAQ: WBA) amended its pending buyout agreement. Rite Aid stock has now surrendered 36% of its value in 2017.
Walgreens struck a $17.2 billion deal for Rite Aid in late 2015, a transaction that would punch out Rite Aid investors to the tune of $9 a share in cash. It's never a good sign when a buyout originally announced two years ago is stillpending, but everyone knew going in that winning regulatory approval would be a major hurdle.
It seemed as if the deal would satisfy the Federal Trade Commission's scrutiny after Rite Aid and Walgreens agreed to divest 865 stores last year, striking an arrangement to sell them toFred's (NASDAQ: FRED)in a $950 million side deal. However, with the buyout deadline of Jan 27 having come and gone, Rite Aid was at the mercy of Walgreens dictating new terms to keep the buyout dream alive.
Image source: Rite Aid.
Getting it right the second time
The amended buyout deal shows that Walgreens is the one with the negotiating power. Rite Aid shareholders won't be seeing $9 a share. The buyout price will be determined by how many stores it has to unload.
Rite Aid investors will receive $7 a share if it's required to divest 1,000 stores or less, essentially where it's at now with the Fred's asset sale deal. If the FTC requires 1,200 stores to be cut loose, then Walgreens will only have to pay $6.50 a share. The buyout price will be adjusted if divestiture requirements fall somewhere between 1,000 and 2,000. Fred's has agreed to take on the additional stores if the divestiture is required.
Rite Aid's stock tumbled all the way down to $5.27 last week on the news. The new price may prove tempting to arbitrage seekers, assuring at least a 23% gain if the deal closes at $6.50. Unfortunately, we still don't know if the deal will take place given the revised terms. The amended buyout agreement pushes the deadline out only trough the end of July.
Parting shots
Rite Aid isn't worthless.Evercore ISI analyst Ross Muken put out some bearish thoughts a few weeks ago, arguing that the stock could fall to $3.50 or less if the buyout deal breaks down. However, it's important to remember that Rite Aid's stock closed north of $6 the day before Walgreens announced its original buyout deal in late 2015. The market's already valuing Rite Aid at less than it was before the drugstore pairing was initially proposed.
Rite Aid has grown into a profitable drugstore chain, and while it may be in tactical limbo since the Walgreens deal was announced, it's hard to fathom seeing the stock trading too much lower even if it's on its own later this year. There's risk here, of course, but it seems as if the floor is closer even as the ceiling moved lower last week.
10 stocks we like better than Rite Aid When investing geniuses David and Tom Gardner have a stock tip, it can pay to listen. After all, the newsletter they have run for over a decade, Motley Fool Stock Advisor, has tripled the market.*
David and Tom just revealed what they believe are the 10 best stocks for investors to buy right now... and Rite Aid wasn't one of them! That's right -- they think these 10 stocks are even better buys.
Click here to learn about these picks!
*Stock Advisor returns as of January 4, 2017
Rick Munarriz has no position in any stocks mentioned. The Motley Fool has no position in any of the stocks mentioned. The Motley Fool has a disclosure policy.