Can Infinera Keep Its Rapid Growth Going?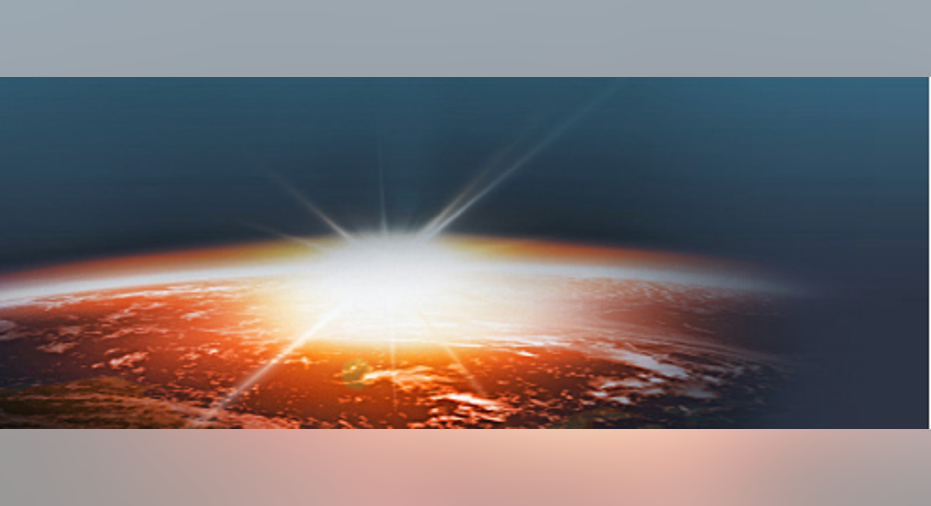 PHOTO SOURCE: INFINERA
Shareholders of optical-equipment makerInfinera have had a rough 2016. Although the company posted an earnings report that came in ahead of expectations last quarter, shares are still off more than 19% year to date.
Investors will get another look at how the company is doing on April 27, when the company releases its first-quarter earnings results. Here's a preview of what investors can expect to see when the company reports and a few key areas they should be watching to make sure the company remains on track.
Q1 average analyst estimates
| | |
| --- | --- |
| EPS Estimate | $0.17 |
| Year-Ago EPS | $0.16 |
| Revenue Estimate | $246.11 million |
| Revenue Growth Estimates | 31% |
| Earnings Beats in Past 4 Quarters | 4 |
Data SOURCE: YAHOO! FINANCE.
Revenue growth and profitsDuring its last call with investors, Infinera's management team predicted that the company's fast growth would continue into the first quarter, forecasting that revenue would come in between $240 million and $250 million. If that forecast proves accurate, the growth rate will be a strong 31% at the midpoint, which indicates that the company believes it will continue to wrestle away market share from competitors such as Ciena . For comparison, analysts are currently projecting that Ciena's first-quarter sales growth will be a far more tepid 1.5%.
To maintain its fast growth, the company planned on investing heavily in itself during the quarter, so management warned investors that profit growth won't nearly be as fast as revenue growth. Management projects that earnings per share during the quarter will land within a few pennies of $0.17. For perspective, in the first quarter of 2015 earnings came in at $0.16, which implies that the company's profit growth will be in the mid-single digits.
On its last quarterly call, results were right in line with management's projections.
How are margins holding up?Infinera has made tremendous progress over the past few years at scaling its business so that it turns more and more of its revenue into profits. A quick glance at the company's gross and operating margins over the past four years shows how dramatic of a turnaround it has been.
| Metric | 2012 | 2013 | 2014 | 2015 |
| --- | --- | --- | --- | --- |
| Non-GAAP gross margin | 37.9% | 41.6% | 44% | 47.8% |
| Non-GAAP operating margin | (9.4%) | 1.4% | 8.3% | 13.1% |
SOURCE: COMPANY PRESENTATION.
During its fourth-quarter report, non-GAAP gross margins hit a record 48.3% -- exceeding the company's own guidance range -- and the company projected that gross margins would grow yet again, calling this time for 48.5%,plus or minus 100 basis points.
If management can deliver once again, then it will take another big step toward reaching its longer-term target of gross margin of 50% and operating margin of 15%.
Image SOURCE: INFINERA.
Is the integration work complete yet?Last year, Infinera made a big push overseas when it purchased Swedish network equipment provider Transmode for $350 million. The acquisition built out Infinera's product lineup, and management stated last quarter that the company is now being invited to bid on projects that it wouldn't have been able to before the acquisition.
On the last investor call, management restated that it remained very excited about the acquisition and that completing the two companies' integration was a top priority. Management also stated that it expected the deal to be accretive to earnings for the year.
Investors will want to keep an eye on how the integration is progressing.
The article Can Infinera Keep Its Rapid Growth Going? originally appeared on Fool.com.
Brian Feroldi has no position in any stocks mentioned. The Motley Fool owns shares of and recommends Infinera. Try any of our Foolish newsletter services free for 30 days. We Fools may not all hold the same opinions, but we all believe that considering a diverse range of insights makes us better investors. The Motley Fool has a disclosure policy.
Copyright 1995 - 2016 The Motley Fool, LLC. All rights reserved. The Motley Fool has a disclosure policy.