Can Groupon Bounce Back After Last Week's 19% Drop?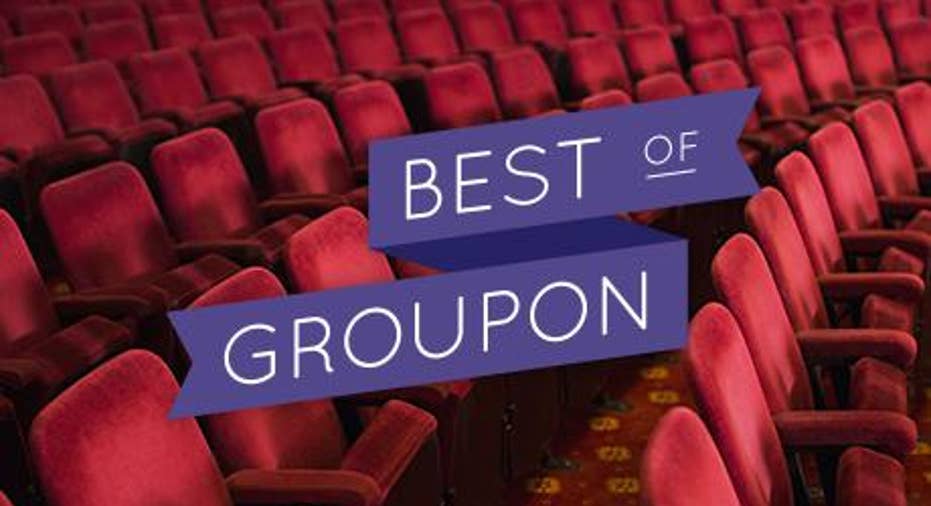 Things are going the wrong way atGroupon . Shares of the daily-deals leader plunged 19% last year, taking a hit after posting weaker-than-expected quarterly results.
Gross billings of $1.47 billion were 5% lower than a year earlier, held back by fading prospects overseas and foreign exchange rate fluctuations. Groupon has been bowing out of some international markets, and it's still growing closer to home. However, the 5% year-over-year uptick in North American billings is well off its recent pace. It clocked in with a small quarterly loss.
That's not necessarily dreadful enough to warrant the market deciding that Groupon should be worth nearly a fifth less than it did before the report, but its guidance did disappoint. Groupon's sticking to its earlier outlook calling for $2.75 billion to $3.05 billion in revenue for all of 2016, but analysts were already perched just north of $3 billion. Groupon may have simply stuck to its top-line forecast and actually boosted its adjusted EBITDA guidance, but the stock had rallied since the original projection.
Groupon's stock closed at $2.24 just before it posted its financial results for the fourth quarter of 2015. It had nearly doubled -- up 98% to close at $4.43 on Thursday -- just minutes before its first-quarter report. Clearly, there was a lot of hype pumped into Groupon's shares for the stock to nearly double between quarterly reports, and it's hard to live up to those heightened expectations.
This doesn't mean that Groupon is broken. It's still in good shape. Its balance sheet is brimming with $688.5 billion in cash, representing roughly a third of its present market cap. Its active base of customers is growing. Margins are improving on its Groupon Goods business.
Image source: Groupon.
There was a fair amount of helium in the stock leading up to the report, but we also can't forget that Groupon stock also shed more than half of its value last year.
Groupon is trying. It spent aggressively during the quarter to repurchase shares, eating at its still healthy cash balance. It may be better served to spend more of its milk money on needle-moving acquisitions than on its own stock -- it did overpay for its stock earlier this year as it rallied -- but there is still no company challenging it as the leading provider of daily deals.
Groupon closed out the quarter with roughly 700,000 active deals. It's still giving local merchants a way to get noticed. It's still giving customers great deals on local experiences and physical goods. The hype has now been deflated, but it will have to earn the market's faith in the coming months.
The article Can Groupon Bounce Back After Last Week's 19% Drop? originally appeared on Fool.com.
Rick Munarriz has no position in any stocks mentioned. The Motley Fool has no position in any of the stocks mentioned. Try any of our Foolish newsletter services free for 30 days. We Fools may not all hold the same opinions, but we all believe that considering a diverse range of insights makes us better investors. The Motley Fool has a disclosure policy.
Copyright 1995 - 2016 The Motley Fool, LLC. All rights reserved. The Motley Fool has a disclosure policy.