Can Alfa Romeo, Maserati Bring Italian Luxury Cars to the Masses?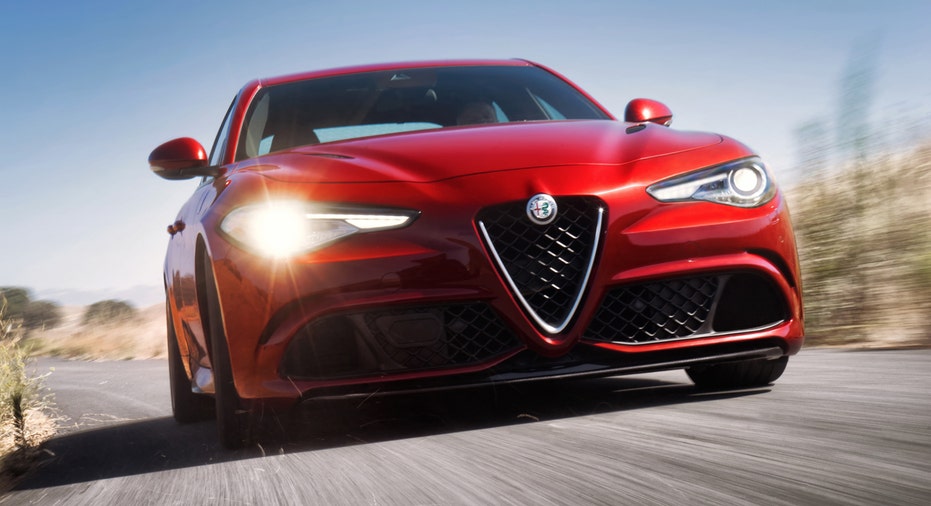 Fiat Chrysler (NYSE:FCAU) is injecting life back into Italian luxury cars.
For people who can't afford Ferraris and Lamborghinis, Alfa Romeo and Maserati will offer a far bigger presence in the U.S. this year with new SUVs and premium sedans. The two Fiat Chrysler-owned brands, which are running on an influx of cash from their parent company, are looking to make inroads in a crowded luxury field dominated by German and Japanese rivals.
"You haven't had a whole lot of new players over the last decade or so. What they bring to the table is something new and different," said Michael Harley, executive analyst for Kelley Blue Book. "The pie can only be sliced into so many pieces, but they don't have to expand the market. They just have to take sales away from other automakers."
Alfa Romeo's recent U.S. launch of the Giulia marks the official return of the sporty Italian brand to America. Until now, Alfa Romeo offered just one model, the two-seat 4C, in small quantities. With the Giulia, Alfa Romeo has a serious competitor to the BMW 3-series and other high-end sedans. The Giulia starts at $38,990 including shipping, while the 3-series goes for at least $34,445.
Fiat Chrysler sold 555 Alfa Romeos in March—484 of which were Giulias. The brand's total first-quarter sales were up sharply on the addition of the Giulia, including the top-of-the-line Giulia Quadrifoglio, which packs 505 horsepower.
Maserati's sales are up 46% so far this year amid the rollout of the new Levante, a small, $73,000 SUV that made its public debut at last year's New York International Auto Show. March sales rose 32% to 1,312 vehicles.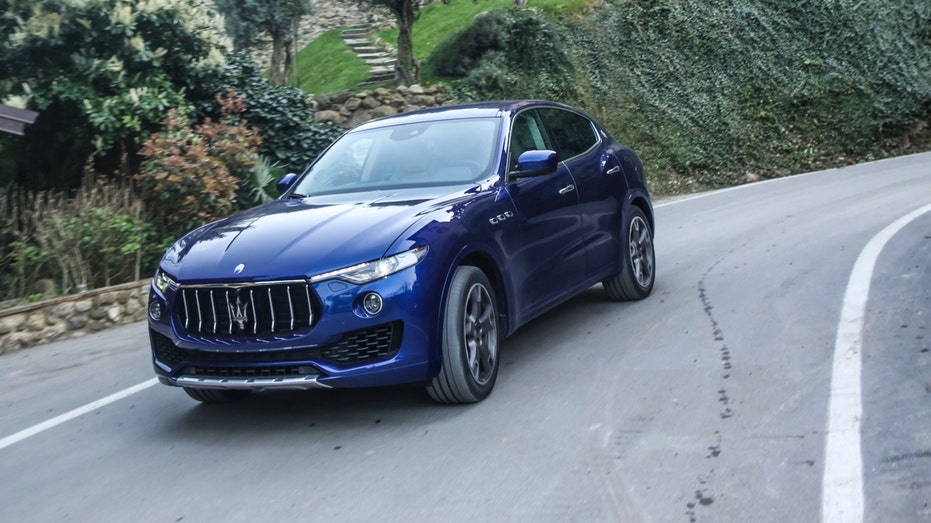 BMW was the best-selling luxury brand last month. The German automaker sold 31,015 vehicles, good for a 3.3% gain year-over-year. Mercedes-Benz matched BMW's growth rate but delivered 29,092 vehicles. Toyota's (NYSE:TM) Lexus brand reported monthly sales of 27,935 vehicles, down 7.5%.
Fiat Chrysler has more Italian luxury models in the pipeline, as it tries to make up ground in the lucrative market.  After delays, Fiat Chrysler expects to have a full lineup of Alfa Romeo vehicles by 2020, although it remains unclear how many cars and SUVs the brand believes it can sell. Fiat Chrysler initially aimed to invest $6 billion on eight new Alfa models, setting an ambitious global sales target of 400,000 by 2018.
This year, Alfa Romeo will get its third model. The Stelvio, a small SUV, is slated to go on sale during the second quarter. The company hasn't released pricing for the U.S. market.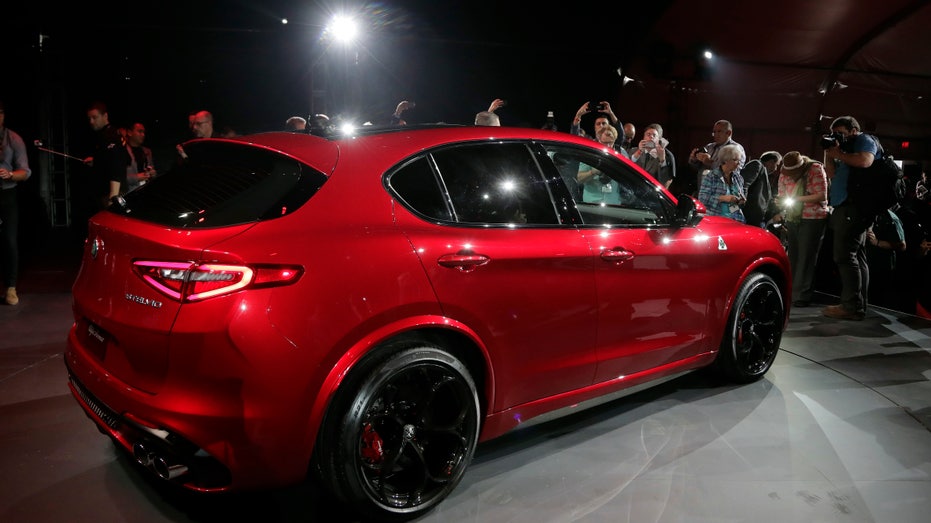 Early reviews of the Stelvio, along with positive reaction to the Giulia, indicate that Alfa Romeo has what it takes to grab buyers' attention—as long as the new sedans and SUVs stand the test of time.
"Luxury cars are bought and sold emotionally. You're buying Italian flair. It's going to help them emotionally because people look at the Ferraris and Lamborghinis, the passion-fueled automobile. But it also hurts them because they will think about the reliability issues" associated with mainstream Italian cars, Harley said.
Fiat, a separate brand from Alfa Romeo and Maserati, was ranked second-to-worst in initial quality, according to the latest study from J.D. Power. The Fiat brand also finished last in J.D. Power's Vehicle Dependability Study released in February.