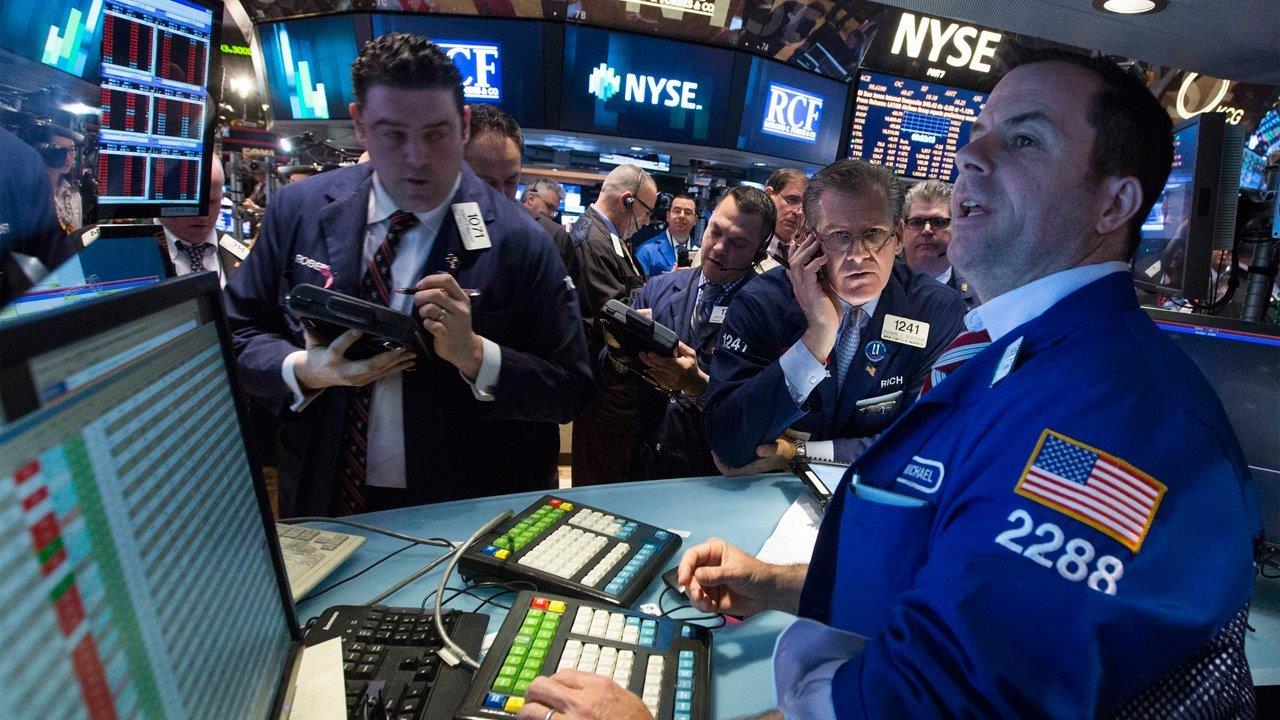 The California Public Employees' Retirement System, the largest U.S. pension fund with $306 billion in assets, warns the new administration could pose risks to the markets.
While there is mostly optimism for growth, inflation could be on the horizon, according to CIO Ted Eliopoulos.
"We have been in a very low inflationary environment and what the impact of these policies could be is something to keep an eye on," said Eliopoulos to the FOX Business Network's Maria Bartiromo.
To arrange your portfolio, Eliopoulos suggests preparing for different scenarios.
"It's a very difficult spot for investors right now because you have to prepare for a divergent outcome," he said. "Are we going to have an inflationary environment going forward or continue to have a deflationary environment? There's no one portfolio that's going to be maximized in each of those environments."
He added CalPERS has taken a dominant equity position mainly in indexes in their own portfolio.
"For CalPERS we have such a dominant equity position in our portfolio – almost 48% of the portfolio today," he said. "We have bought some inflation protected securities and repositioned the portfolio as well as commodities in the run up to the election."
More Market Video on FOXBusiness.com