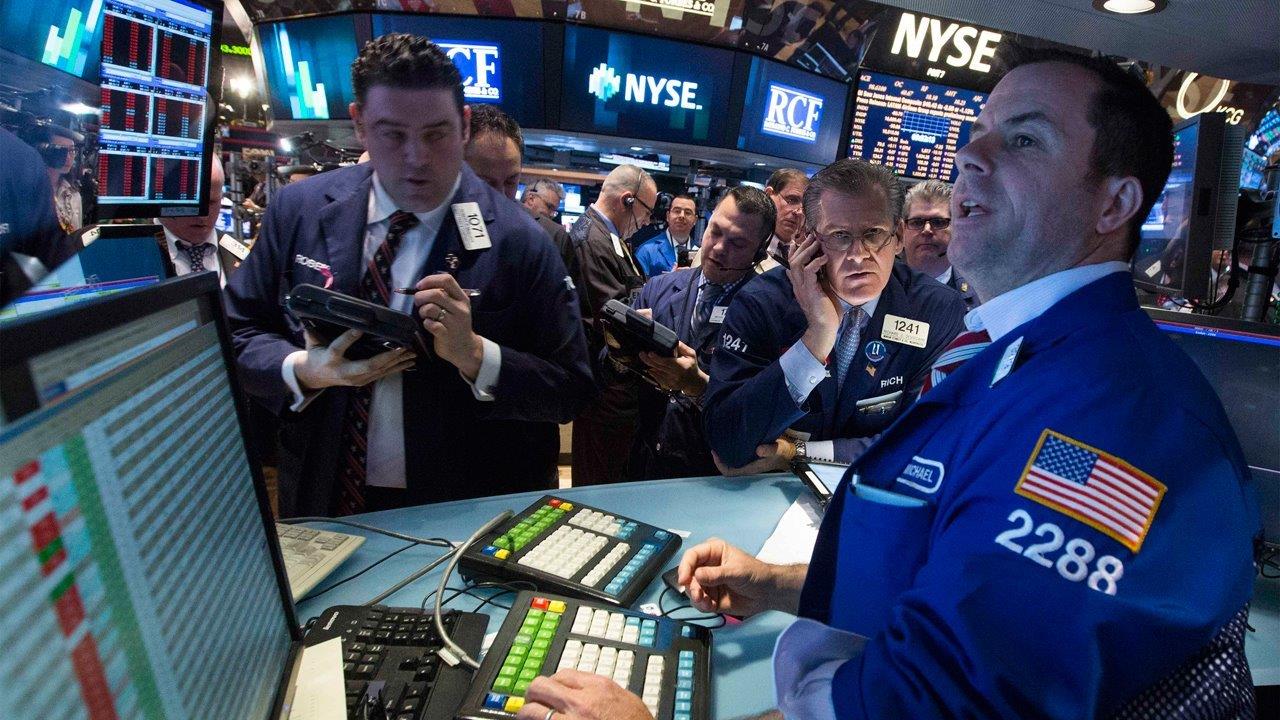 Continue Reading Below
Advertisement
To arrange your portfolio, Eliopoulos suggests preparing for different scenarios.
"It's a very difficult spot for investors right now because you have to prepare for a divergent outcome," he said. "Are we going to have an inflationary environment going forward or continue to have a deflationary environment? There's no one portfolio that's going to be maximized in each of those environments."
He added CalPERS has taken a dominant equity position mainly in indexes in their own portfolio.
"For CalPERS we have such a dominant equity position in our portfolio – almost 48% of the portfolio today," he said. "We have bought some inflation protected securities and repositioned the portfolio as well as commodities in the run up to the election."
---
More Market Video on FOXBusiness.com