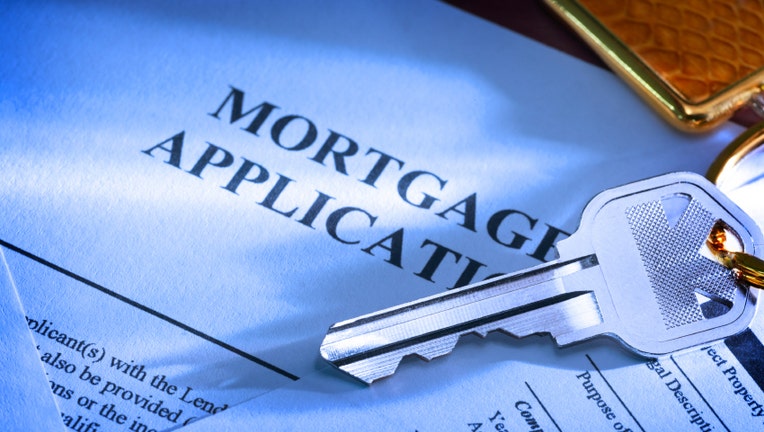 California regulators are trying to suspend the mortgage license of Ocwen Financial Corp., saying the company failed to provide information that shows it complies with the state's laws to protect homeowners.
The state passed a package of laws, known as the Homeowners Bill of Rights, that took effect in 2013 and were designed to increase transparency in the foreclosure process and reduce mortgage fraud.
California Department of Business Oversight spokesman Tom Dresslar said that the department has been seeking information for nearly a year from Ocwen to ensure the nation's largest subprime mortgage servicer is complying with these laws. But he said that Ocwen has repeatedly failed to adequately respond.
As part of this process, the Department of Business Oversight issued a subpoena and a regulatory order to get the information; Dressler says both were violated. So the department to the matter to an administrative law judge, asking that the company's license be revoked. A hearing is scheduled for July.
Ocwen did not respond to a request for comment Tuesday.
The company, based in Atlanta, provides residential and commercial mortgage loan servicing.
Ocwen recently reached a settlement with regulators in New York after they identified a number of problems with the company's practices, including wrongful foreclosures, missing paperwork and more. As part of that agreement, announced last month, the company must reform its practices and provide $150 million to help struggling homeowners. The agreement also requires its founder, William Erbey, to resign as executive chairman of the corporation and chairman of four related companies.