California panel to weigh development on coastal oil land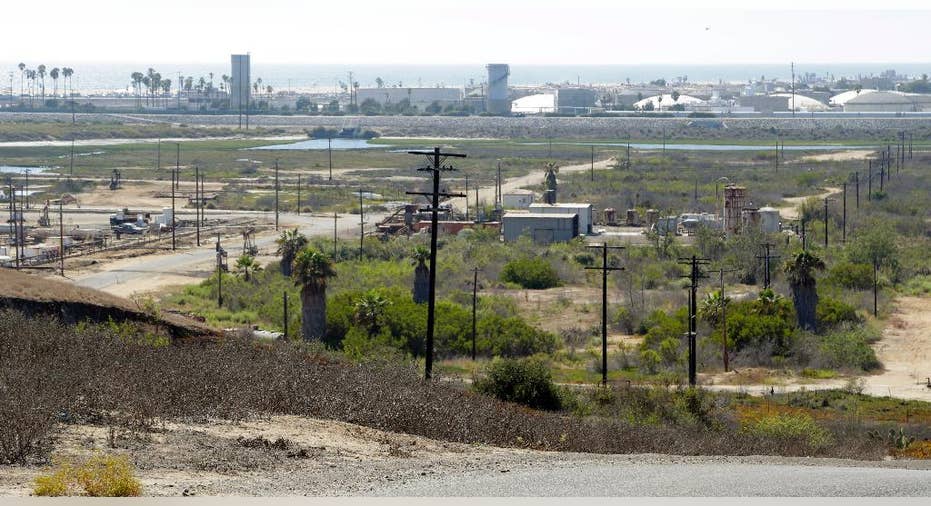 A hotly-contested proposal to build homes on a stretch of Southern California coastline that provides wildlife habitat is up for public discussion Wednesday.
The California Coastal Commission will hold a hearing in Newport Beach on Wednesday on the plan to build 895 homes, a 75-room hotel and retail complex on the 401-acre site long used for oil drilling.
A Commission spokeswoman says Banning Ranch is considered to be the largest remaining, privately-held coastal property that could be developed south of Los Angeles.
While the plan would preserve roughly 80 percent of the property as open space, environmentalists want a much larger chunk protected.
Commission staff members want developers to confine building to 20 acres to protect habitat for the burrowing owl.