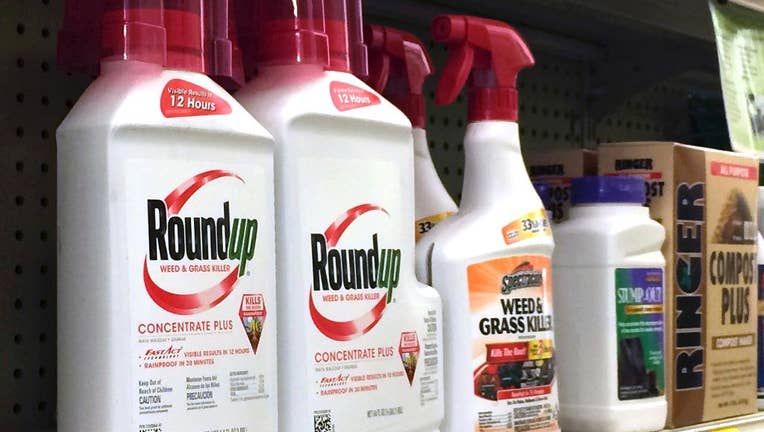 A battle over the popular weed killer Roundup is playing out in California, where officials want the product to carry labels warning that it may cause cancer.
Chemical giant Monsanto has sued the nation's leading agricultural producer, saying state officials illegally based their decision for warning labels on an international health organization.
Attorneys on Friday will square off in a courtroom in Fresno, as the state asks a judge to dismiss the case.
Monsanto spokeswoman Charla Lord says Roundup doesn't cause cancer and the warning labels are unfounded and would drive away business.
Teri McCall says her husband sprayed the herbicide from a backpack for decades on their small farm before he died of cancer. She's says Roundup caused his illness and the warning would've saved his life.