Caesars inches closer to deal with bankrupt unit's creditors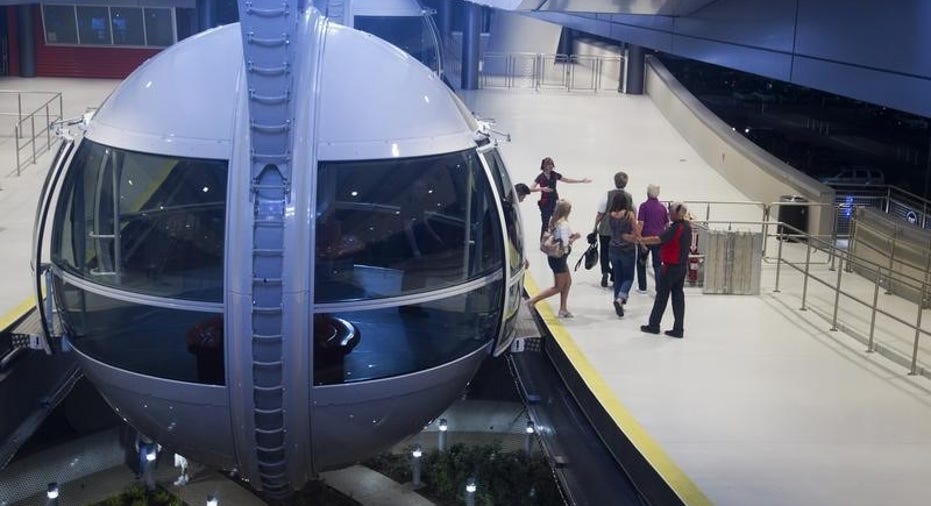 Caesars Entertainment Corp said on Tuesday its major creditors supported the proposed terms of a plan to push its main operating unit out of bankruptcy, making it "optimistic" of winning approval from other creditors.
Caesars offered a sweetened $5 billion settlement last week to hold-out creditors of its main operating unit, Caesars Entertainment Operating Co Inc (CEOC).
In exchange, creditors would have to drop their allegations of fraud prior to the unit's bankruptcy in January 2015 with $18 billion of debt.
Caesars said on Tuesday that the parties were working on the support agreements and amending CEOC's current reorganization plan to adopt the proposed terms they had agreed on.
Caesars and its private equity owners Apollo Global Management and TPG Capital Management [TPG.UL] offered junior creditors an increased recovery of 66 cents on the dollar, the casino operator said.
Hamlet Holdings, through which funds managed by Apollo, TPG and other co-investors hold their interest in Caesars, will contribute the full 14 percent of the equity it would have received through its ownership in Caesars in the current plan. The contribution is valued at about $950 million, Caesars said.
(Reporting by Subrat Patnaik in Bengaluru; Editing by Savio D'Souza)