Cabela's shareholders approve Bass Pro merger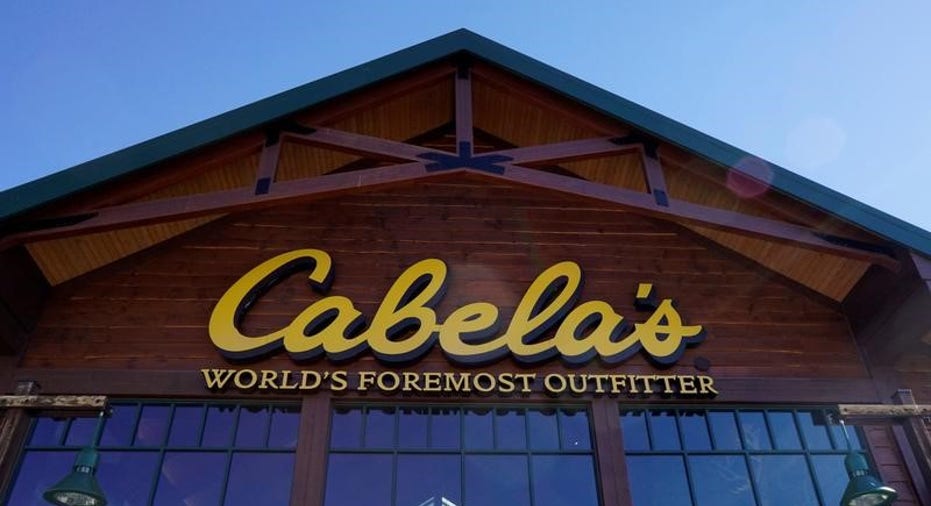 Cabela's (NYSE:CAB) shareholders on Tuesday voted in favor of the hunting and outdoor retailer's merger with Bass Pro Shops.
Sidney, Nebraska-based Cabela's held its shareholder vote a week after the Federal Trade Commission approved the deal, which is expected to close in the third quarter. Bass Pro plans to acquire Cabela's in a transaction valued at $4.2 billion.
"We are pleased that our combination with Bass Pro Shops has received the overwhelming support of Cabela's shareholders," Cabela's CEO Tommy Millner said in a statement. "Today's results are an important milestone as we look forward to completing the merger and creating the premier retailer in outdoor sporting goods, with an unparalleled commitment to customer loyalty and satisfaction."
The deal is also contingent on the sale of Cabela's financial unit. Synovus Financial (NYSE:SNV), a Georgia-based bank, agreed to buy the assets of deposits of World's Foremost Bank, Cabela's finance arm. Capital One Financial (NYSE:COF) has a deal to acquire the retailer's credit card business.
Springfield, Missouri-based Bass Pro has said it will continue to operate the Cabela's brand as a standalone retailer. Combined, Bass Pro and Cabela's have approximately 184 stores across the U.S. and Canada.
Cabela's shares were up 3 cents at $59.82 in recent trading.