Businesswoman will pay rent, maintenance on convent Katy Perry wants to buy from archdiocese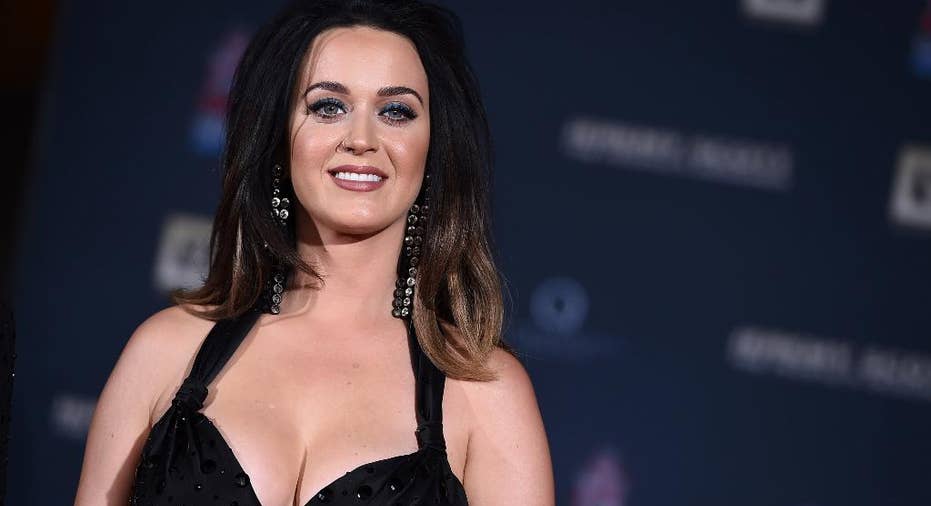 A businesswoman will continue to pay $25,000 a month in rent plus maintenance expenses on a hilltop convent that Los Angeles' Catholic archbishop wants to sell to pop singer Katy Perry.
Los Angeles Superior Court Judge James Chalfant ruled Tuesday that entrepreneur Dana Hollister will make the payments to a small order of elderly nuns while lawsuits over the sale of the multimillion-dollar property are pending.
Hollister wants to use the convent for a hotel and restaurant project. She agreed to buy the property from the Sisters of the Most Holy and Immaculate Heart of the Blessed Virgin Mary, but Chalfant voided the sale.
Additional court hearings will determine who controls the property's sale. Two of the nuns who lead the order object to selling their former home to Perry.