Burger wars in Japan? McDonald's, Burger King plan massive store openings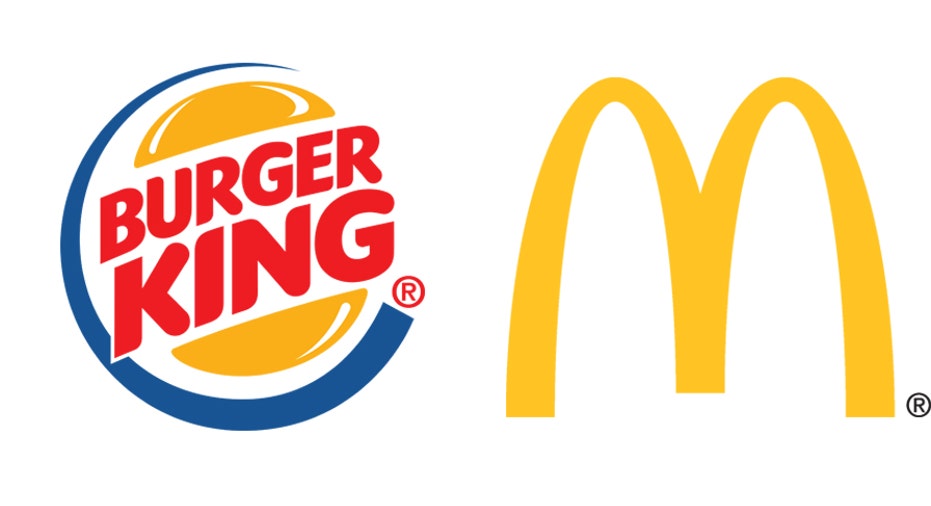 The burger wars are heating up in Asia as fast-food chains McDonald's (NYSE:MCD) and Burger King announced massive store openings in Japan.
According to Japan's Nikkei news outlet, McDonald's announced Tuesday that it is planning to open 200 restaurants in Japan this year, which is the company's first net store increase in a decade. But the number is still small in comparison to its competitor Burger King's plan to triple its Japanese locations to 300 by 2022, spending an estimating $45.5 million in the process.
The news comes as McDonald's Japan saw a 4.5-fold increase in group net profit for the fiscal year through December, logging a record 24 billion yen.
The company's president Sarah Casanova told reporters that over the last several years, they were focusing on optimizing its existing store portfolio. Now that executives have done that, "it's time to look to opportunities to grow with new restaurants," she said.
The number of McDonald's locations in Japan peaked in 2002 but has been on a decline ever since. The chain currently has 2,900 restaurants after a net decrease of about 1,000. The chain said it aims to now open 150 to 200 new locations in the next three years.
Burger King Japan told the newspaper that it plans to open most of its 200 new restaurants in large cities like Tokyo, Osaka and Nagoya. One of the biggest reasons both burger chains are eying Japan is that the country hosted a record number of tourists last year at 29.6 million, giving the restaurants a steady stream of fresh customers.
Both chains also said they plan to offer home delivery options as well to better compete with online food retailers.