Burger King is the New Game of Thrones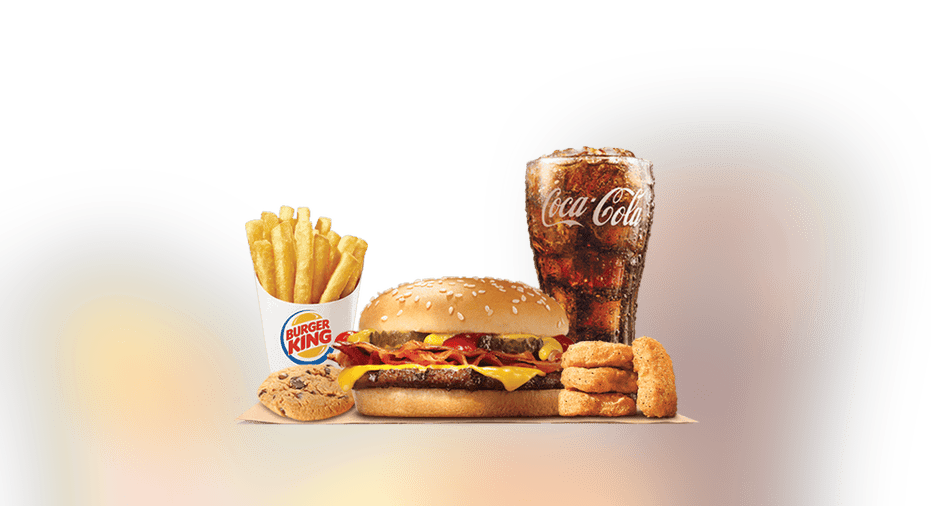 Image source: Burger King.
Mel Brooks once wrote that it was good to be the king, but when it comes toRestaurant Brands International's Burger King it's strictly a matter of opinion. RBC Capital Markets upgraded shares of Restaurant Brands International this morning. It follows a Morgan Stanley downgrade on Friday.
Conflicting analyst calls are normal. They are what keep investing interesting. However, diverging Wall Street opinions on back-to-back trading days deserve market attention. Only one can be right, and which call should investors be heeding?
RBC is raising its opinion from sector perform to market outperform. It's also bumping its target price from $38 to $48. It was cautious before, concerned about rivals marketing their value menu options, foreign exchange headwinds, and the lack of corners to cut to trim costs. However, it feels as if sales momentum has been positive for domestic Burger King restaurants through the recently concluded first quarter. RBC now expects comps to have risen by 4% during the period, double its earlier forecast. It's applauding Burger King's move earlier this year to introduce hot dogs, differentiating itself from larger rival McDonald's for a change.
RBC also now sees new areas for Tim Horton's -- yes, Restaurant Brands International owns the popular Canadian-based coffee and baked goods chain -- to realize cost efficiencies. It also feels that the recently weakening greenback can turn that foreign exchange headwind into a tailwind. It's a hearty upgrade, and with Restaurant Brands International's stock closing out last week at $38.03 it's encouraging to see it bump its price target 26% higher instead of patting itself on the back for nailing its previous $38 goal.
However, no analyst call is made in a vacuum. Morgan Stanley went the other way on Friday, lowering its rating from a bullish overweight to a neutral call of equal weight. Morgan Stanley isn't necessary changing its tune about the company's prospects. It's sticking to its $43 price target. This is merely a valuation call given the stock's 30% gain since bottoming out just two months ago.
These are interesting times to be flipping burgers. McDonald's and Burger King are facing stiff competition from the "better burger" chains that charge a bit more for their seemingly higher quality cheeseburgers. McDonald's and Burger King turned to promoting their value propositions a few months ago. McDonald's was championingMcPick 2late last year, offering two items for two bucks. Burger King followed earlier this year with its "5 for $4 Deal" which bundled abacon cheeseburger, a four-piece order of chicken nuggets, small fries, small soda, and a chocolate chip cookie for four dollars.
Both chains continue to offer items for cost-conscious customers, but the emphasis of their recent promotions are going elsewhere. McDonald's is deep into its annual Monopoly promotion, and Burger King continues to milk the February addition of hot dogs to its menu.
With wages on the rise it's probably a good idea if the industry calls a cease fire on the promotion of deep value items. It may be franchisees that bear the burden of higher operating costs, but clearly McDonald's and Restaurant Brands International need an inviting climate if it wants to retain and attract franchisees.
It won't take long to find out if RBC or Morgan Stanley is right. Restaurant Brands International reports quarterly results later this month.
The article Burger King is the New Game of Thrones originally appeared on Fool.com.
Rick Munarriz has no position in any stocks mentioned. The Motley Fool has no position in any of the stocks mentioned. Try any of our Foolish newsletter services free for 30 days. We Fools may not all hold the same opinions, but we all believe that considering a diverse range of insights makes us better investors. The Motley Fool has a disclosure policy.
Copyright 1995 - 2016 The Motley Fool, LLC. All rights reserved. The Motley Fool has a disclosure policy.