Bundesbank Official: ECB Shouldn't Regulate Euro Banks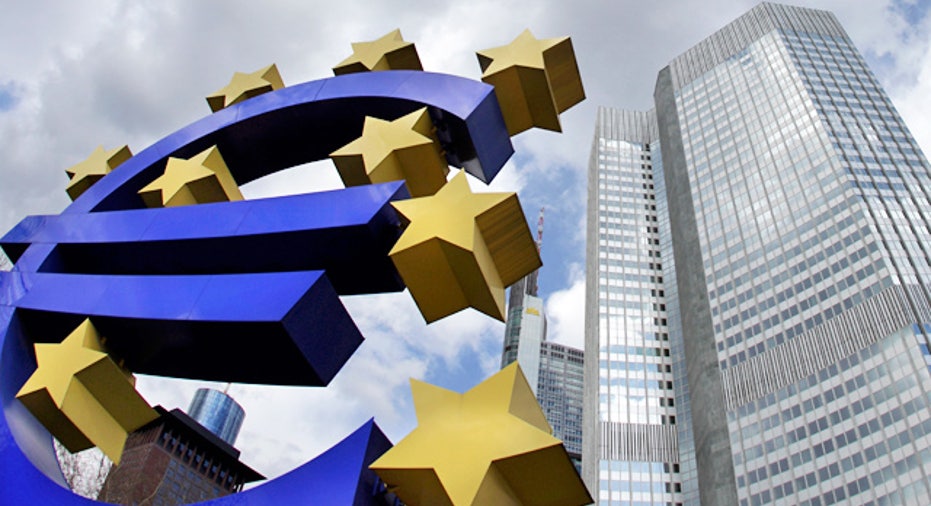 The European Central Bank should not be put in overall charge of euro zone banks, Bundesbank board member Andreas Dombret said on Wednesday in a challenge to EU leaders who want the ECB to play a core role in the new supervisory system.
European Union leaders agreed at the end of June to set up a single banking supervisor in Europe as soon as possible, with the ECB at its core.
The aim of such a "banking union" is to break the "vicious circle" between banks weakened by the on-going debt crisis in the euro zone.
It would be a pre-condition to letting the euro zone's rescue funds directly inject cash into lenders, without lending to a government first, the leaders said.
But Dombret said on Wednesday the European Central Bank should not be in charge of regulating euro zone banks as this would blur the line between monetary policy and hurt its independence.
The EU's executive European Commission is set to propose the outlines for a euro zone banking union on Sept. 11 by conferring supervisory tasks on the ECB under the bloc's treaty.
The Commission may propose giving the ECB supervisory power over all banks in the euro zone, perhaps with some delegation of day-to-day tasks to national supervisors.
Many ECB policymakers have said the central bank should not be responsible for all banks, only for the top lenders.
Dombret, however, went further, saying that putting the ECB in overall charge of any banks could be dangerous and proposes an alternative approach.
"There are good reasons not to give the ECB final responsibility, but to another authority, which would be led by a council where banks' home countries are represented," he said in the text of a speech to be given at an organisation of foreign banks in Germany.
"If the ECB alone had final responsibility, its independence would have to be limited."
The new council should be designed so that the size of the banking sector in each country is taken into account.
Dombret added that giving the ECB new tasks would also complicate its main task of setting interest rates to preserve stable prices.
"Monetary policy decisions can have an impact on the robustness of banks. This can lead to conflicts of interest."
The ECB should still play an important role as an advisor to the new banking supervisor, Dombret also said. (Reporting by Sakari Suoninen. Editing by Huw Jones/Jeremy Gaunt.)