Bumble Bee Tuna to Pay $25 Million in U.S. Price-Fixing Case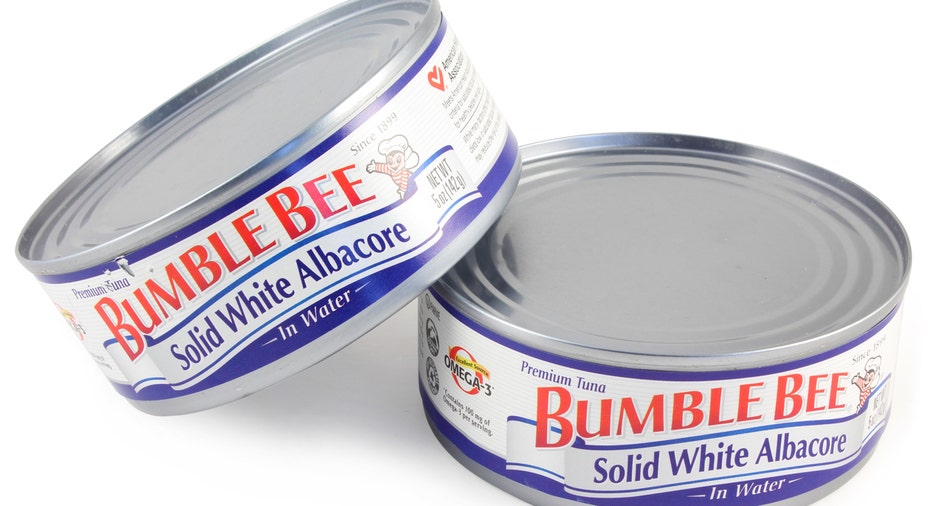 Bumble Bee Foods LLC has agreed to plead guilty to one count of fixing the prices of canned tuna sold in the United States and to pay a criminal fine of $25 million, the Justice Department said on Monday.
Two Bumble Bee executives agreed to plead guilty in December in connection with the price fixing. They are on paid leave from the company.
The canned tuna market in the United States has long been dominated by three companies. Thai Union's Chicken of the Sea is the largest, followed by Bumble Bee and StarKist. In December 2015, the Justice Department stopped Thai Union Group from buying Bumble Bee.
In its complaint, the Justice Department said that executives from Bumble Bee and unnamed other companies held "discussions and attended meetings" from 2011 to 2013 "to fix, raise, and maintain the prices of packaged seafood."
Bumble Bee said in a statement that it had "fully cooperated" with the Justice Department.
"We have established strong guidelines and new internal policies for our path forward, which is being overseen by a chief compliance officer that we hired last fall," said General Counsel Jill Irvin in a statement.
The Justice Department said that the probe was ongoing.
"The (Antitrust) Division, along with our law enforcement colleagues, will continue to hold these companies and their executives accountable for conduct that targeted a staple in American households," said Acting Assistant Attorney General Andrew Finch of the Justice Department's Antitrust Division.
(Reporting by Diane Bartz; Editing by Chris Reese and Tom Brown)