Bulgarian leader vetoes "insufficient" anti-corruption law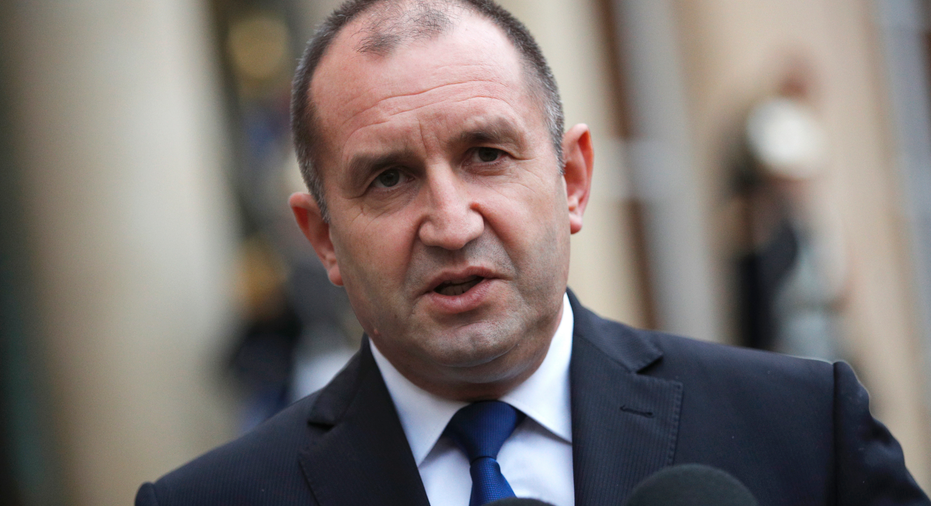 Bulgaria's president on Tuesday vetoed an anti-corruption law approved by Parliament, saying it's not strong enough to effectively combat corruption.
President Rumen Radev imposed the veto a day after the Balkan country took over the rotating six-month presidency of the 28-nation European Union.
Bulgaria, a country of 7.1 million, joined the EU in 2007 but remains the poorest and one of the most corrupt nations in the bloc. It has repeatedly been subject to criticism by Brussels for failing to efficiently fight corruption or organized crime and for failing to overhaul its judiciary.
Radev said the new anti-corruption law was not robust enough and criticized the fact that parliament will elect the board of the new anti-corruption body, saying that risks political interference in criminal matters.
"These measures, albeit necessary, are insufficient for the effective suppression of corruption that the public expects," Radev said in a statement about the law.
He also warned of possible retaliation against whistleblowers who report graft because the new law does not protect them from prosecution.
"I believe that the adopted law not only does not create an adequate legal basis for tackling corruption but will even make it difficult to fight it," Radev said.
Parliament can still overrule Radev's veto while re-examining the government-sponsored bill and approve it unchanged.