Buffett Predicts These Airline Stocks Will Soar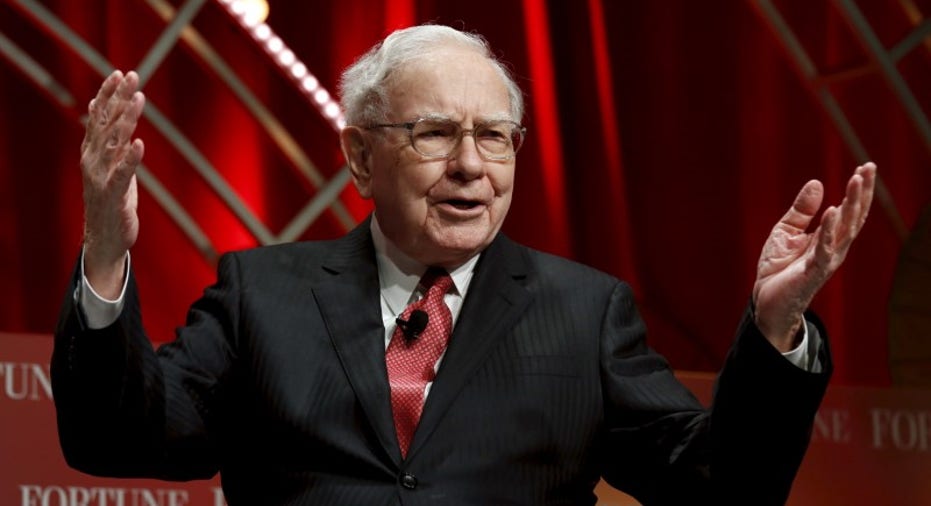 The Oracle of Omaha is looking to the sky for investment inspiration these days, as Berkshire Hathaway (NYSE:BRK.A) added sizable stakes to its positions in a few select airline stocks.
In the first quarter Berkshire upped its stake in both American Airlines (NASDAQ:AAL) and Southwest Airlines (NYSE:LUV), by 8 percent and 10 percent respectively, according to the company's most recent regulatory filing. Buffett now holds 49.3 million shares worth more than $2 billion in American and 47.7 million shares worth $2.57 billion in Southwest.
On the other hand, Berkshire dumped 8 percent of its holdings in Delta Airlines (NYSE:DAL).
Despite the recent, public difficulties within the airline industry, which Buffett himself once called a "death trap for investors," Buffett has been a big buyer in the industry throughout recent years. Last year Berkshire became one of the largest investors in American, Delta, United (NYSE:UAL) and Southwest (NYSE:LUV).