Buffett Bets Big on Apple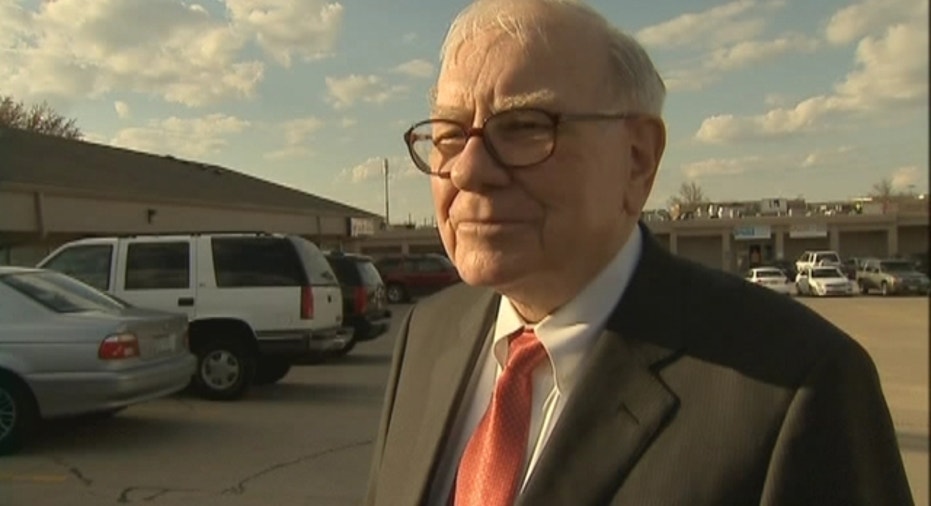 Warren Buffett's Berkshire Hathaway Inc was an aggressive buyer of stocks in last year's fourth quarter, disclosing significant increases in its stakes in Apple Inc and in the four biggest U.S. airlines.
In a regulatory filing, Berkshire said it nearly quadrupled its stake in Apple to about 57.4 million shares, worth roughly $6.64 billion as of Dec. 31, from 15.2 million shares three months earlier. It also disclosed year-end stakes worth more than $2 billion each in American Airlines Group Inc, Delta Air Lines Inc, Southwest Airlines Co and United Continental Holdings Inc.