Buffett becomes Bank of America's top shareholder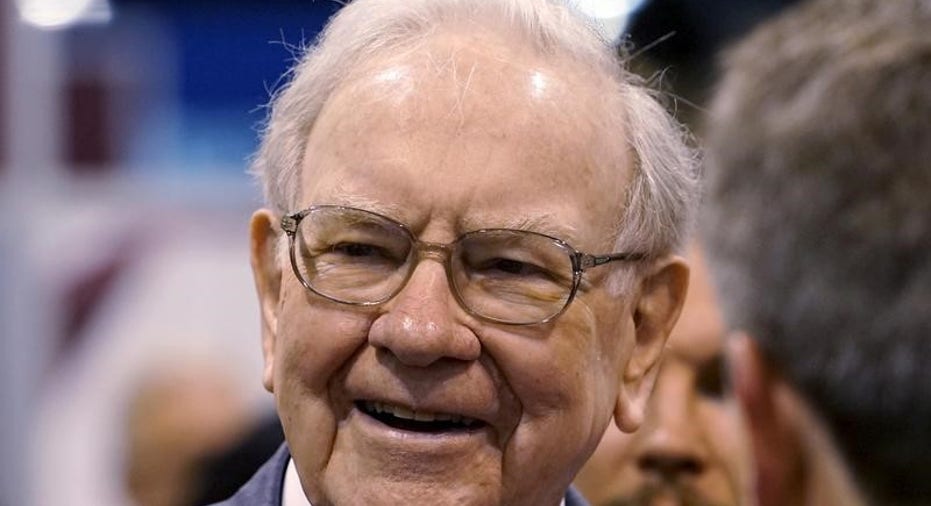 Warren Buffett's Berkshire Hathaway Inc <BRKa.N> has become the largest shareholder of Bank of America Corp <BAC.N> by exercising its right to acquire 700 million shares at a steep discount, more than tripling an investment it made six years ago.
Bank of America on Tuesday announced the exercise of the warrants, which gave Berkshire the right to buy the bank's shares for about $7.14 each. Bank of America shares closed down 14 cents at $23.58 on Tuesday.
The announcement was made after U.S. markets closed.
The exercise gives Berkshire a roughly 6.6 percent stake in the second-largest U.S. bank, based on an increase in the number of Bank of America shares outstanding, Reuters data show.
(Reporting by Jonathan Stempel in New York; Editing by Dan Grebler)