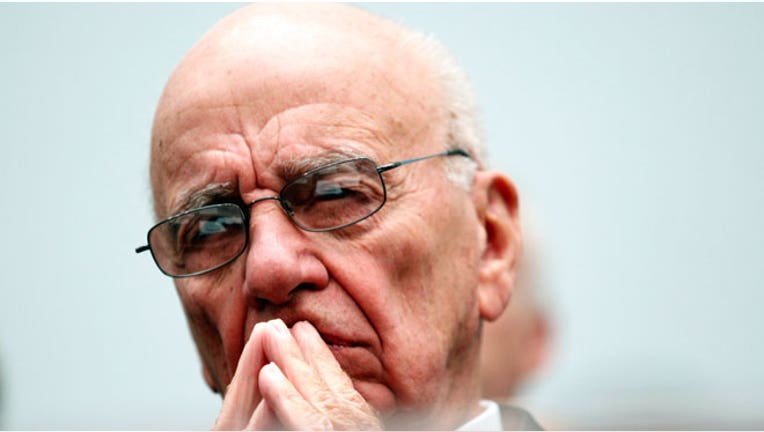 21st Century Fox (NASDAQ:FOXA) on Friday agreed to sell its Sky television assets in Italy and Germany to British Sky Broadcasting for $9 billion, forming a single pay-TV provider with 20 million subscribers.
The New York-based media behemoth, which recently confirmed it made an offer to acquire Time Warner (NYSE:TWX), plans to transfer Sky Italia and a 57.4% stake in Sky Deutschland to BSkyB. In return, BSkyB will give 21st Century Fox about $8.6 billion in cash and its 21% interest in National Geographic Channels International.
Following the transaction's completion, 21st Century Fox will own 73% of National Geographic. The company will maintain its 39.1% stake in BSkyB by purchasing $900 million worth of additional shares.
21st Century Fox said it expects to receive $7.2 billion in net after-tax cash proceeds. The agreement is subject to regulatory approvals and a vote by BSkyB shareholders.
The move will create a single pan-European TV provider through a combination of BSkyB, Sky Italia and Sky Deutschland. In accordance with German law, BSkyB also made an offer to buy out Sky Deutschland's minority investors, although the company indicated that its stake could hold steady at 57%.
"We are content with 57% if that is what we end up with," BSkyB chief financial officer Andrew Griffith told The Wall Street Journal.
The transaction will give 21st Century Fox more cash as it pursues a takeover of rival media giant Time Warner, which rebuffed a bid of roughly $80 billion. Analysts expect 21st Century Fox to continue working on a deal for the HBO and Warner Bros. parent, saying Fox is looking to add to its sports and binge-watching muscle.
Chief operating officer Chase Carey said 21st Century Fox will provide details of a renewed share buyback authorization when it reports quarterly earnings on Aug. 6. Chairman and chief executive Rupert Murdoch assured investors that 21st Century Fox will execute its share buyback "regardless of any potential acquisition or investment activity by the company," he said in a statement on Friday.
Shares of 21st Century Fox ticked 11 cents higher to $33.03 in recent trading.
Murdoch has long sought to combine the company's satellite TV assets in Europe. Murdoch made a bid in 2010 to take full control of BSkyB, the largest pay-TV company in the U.K., but the offer was scrapped amid a phone hacking scandal at now-defunct British tabloid News of the World.
A deal became more likely last year after the original News Corp. split its film and TV businesses from publishing assets that now fall under News Corp. (NASDAQ:NWSA). 21st Century Fox is the parent company of FOX Business.
In May, 21st Century Fox and BSkyB revealed that the two sides were in discussions over a potential transaction.
Friday's agreement comes at a time when European pay-TV providers are consolidating. John Malone's Liberty Global (NASDAQ:LBTYA) is hoping to win antitrust approval for a $9.5 billion purchase of Dutch cable TV operator Ziggo. After buying Kabel Deutschland for $10 billion, Vodafone (NYSE:VOD) agreed to pay $10 billion for Spanish cable company Ono earlier this year.