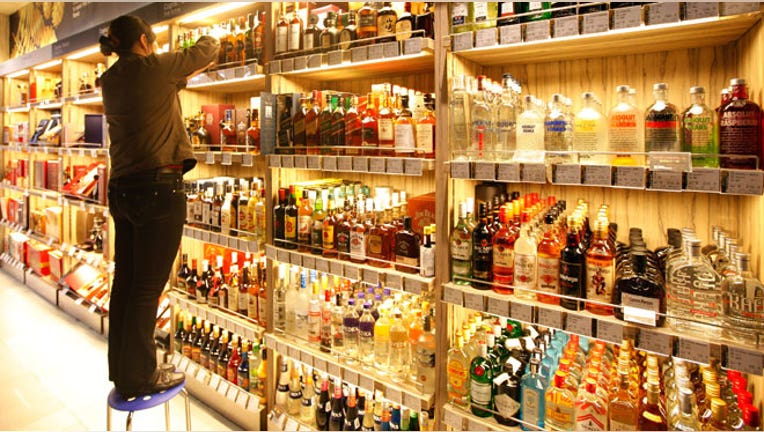 Brown-Forman Corp. reported Wednesday fiscal third-quarter earnings that rose to $190 million, or 94 cents a share, from $186 million, or 87 cents a share, in the same period a year ago. That matched the FactSet earnings-per-share consensus of 94 cents. Revenue slipped 1% to $1.08 billion, below the FactSet consensus of $1.1 billion, as sales of Jack Daniel's family of brands fell 1% and of Finlandia vodka dropped 17%. Sales in the U.S. grew 5%, while sales in developed markets outside of the U.S. fell 4% and emerging market sales dropped 12%. For the full fiscal year, the spirits seller expects EPS, excluding a one-time gain from asset sales, of $3.32 to $3.42, below the FactSet consensus of $3.44.
"Against a backdrop of deteriorating economic conditions in emerging markets, weakness in the global travel retail channel, and headwinds from a strengthening dollar, we had another solid quarter of underlying growth, led by the Jack Daniel's family and our American whiskey brands," said Chief Executive Paul Varga.
The Class B shares, which were still inactive in premarket trade, have lost 4.3% over the past three months, while the S&P 500 has slipped 4.9%.