Brookfield Business Partners to buy Westinghouse for $4.6B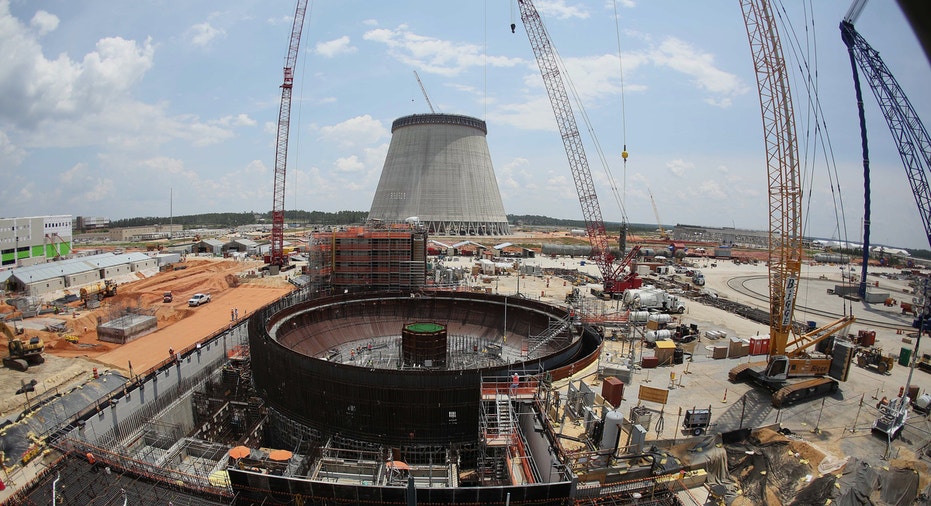 Jan 4 (Reuters) - An affiliate of Canada's Brookfield Asset Management Inc plans to acquire Westinghouse Electric Co LLC, the bankrupt nuclear services company owned by Toshiba Corp, for $4.6 billion.
Brookfield Business Partners LP , whose New York-listed shares rose 3.3 percent, said in a statement on Thursday that it and institutional partners would use $1 billion of equity and $3 billion of long-term debt financing to buy the Pittsburgh-based business.
The deal is expected to close in the third quarter.
Westinghouse has said it is aiming to exit bankruptcy as soon as March, which would allow Toshiba to book tax benefits in the current fiscal year.
"Brookfield's acquisition of Westinghouse reaffirms our position as the leader of the global nuclear industry," said Westinghouse Chief Executive Officer José Emeterio Gutiérrez.
Toshiba did not immediately respond to requests for comment.
Brookfield Business Partners was an investor in the bankrupt power producer that emerged from Chapter 11 and became Vistra Energy Corp, and it remains a major shareholder in the Texas company.
Westinghouse is one the world's leading suppliers of nuclear fuel, and it provides some form of service to 80 percent of the world's 450 commercial reactors, according to court records.
Those two business lines generated combined cash flow of $403 million on revenue of about $3.1 billion in Westinghouse's 2015 financial year, according to court records.
However, the company suffered after it agreed to build two plants in the U.S. Southeast on fixed-price contracts. The project went billions of dollars over budget, and Westinghouse filed for bankruptcy in March to escape the contracts.
New nuclear power construction globally has dropped to the lowest level in a decade following renewed safety concerns after the Fukushima disaster in Japan in 2011.
One of Westinghouse's unfinished U.S. projects, known as Vogtle in Georgia, will continue with Southern Co replacing the company as the project manager. A South Carolina project known as V.C. Summer was abandoned in July.
The lead utility behind the V.C. Summer project, Scana Corp , agreed on Wednesday to a $7.9 billion takeover bid from Dominion Energy Inc.
Westinghouse has joined a consortium bidding to provide nuclear power in Saudi Arabia, one of the biggest new markets in the world. Bringing Westinghouse out of bankruptcy could help close a proposed deal for six of the company's new AP1000 reactors in India.
(Reporting by John Benny in Bengaluru and Tom Hals in Wilmington, Delaware; Additional reporting by Jessica DiNapoli in New York; Editing by Sriraj Kalluvila and Lisa Von Ahn)