Broadcom says Qualcomm asked U.S. security panel to delay shareholder meeting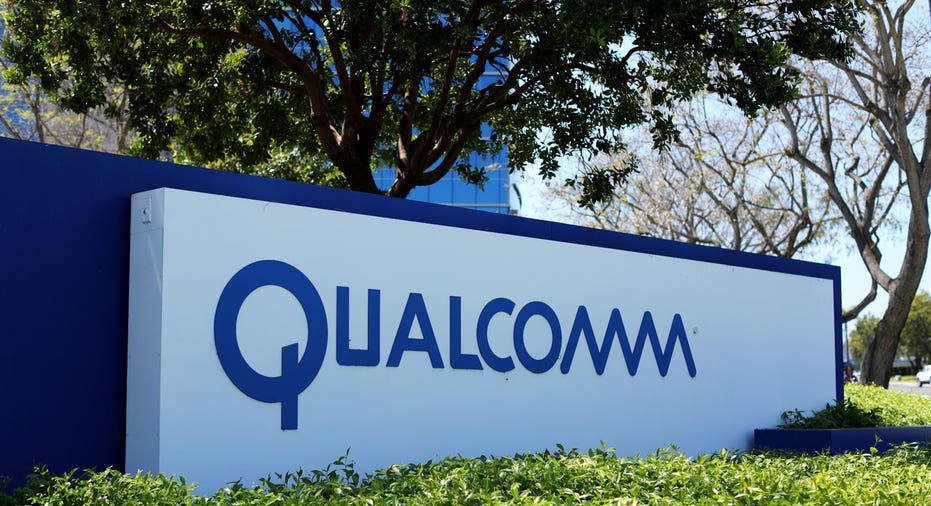 Broadcom said on Monday Qualcomm secretly requested an U.S. national security panel on Jan. 29 to start an investigation into its proposed $117 billion buyout offer, leading to a delay in Qualcomm's March 6 shareholder meeting.
The Committee on Foreign Investment in the United States (CFIUS), which has the power to stop deals that could harm national security, on Sunday asked Qualcomm to postpone the annual meeting and election of directors by 30 days.
Singapore-based Broadcom plans to complete its move back to the United States by mid-May to remove a roadblock to the proposed deal to by calming concerns at CFIUS, Reuters reported on Friday.
Broadcom on Monday said Qualcomm did not talk about submitting a voluntary notice to CFIUS in any of its interactions, including in the two meetings on Feb. 14 and Feb. 23.
Qualcomm and Broadcom were not immediately available for comment.
(Reporting by Sonam Rai in Bengaluru; Editing by Arun Koyyur)