Broadband Adoption Drives Liberty LiLAC Group's Growth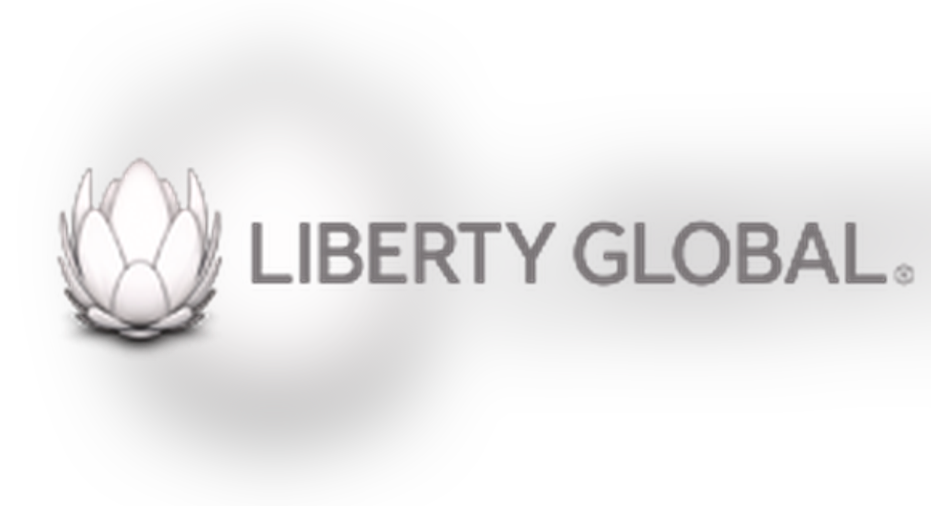 Image source: Liberty Global.
Liberty Global PLC reported earnings after the market closed on Monday, and within that report were the figures for Liberty LiLAC Group , the Latin America arm of the company. At a time when much of Latin America is experiencing turmoil, it looks like Chile and Puerto Rico, where Liberty LiLAC focuses its business, have been adopting the company's products at a fast pace. Here are the numbers you need to know.
Liberty LiLAC Group results: The raw numbers
| Metric | Q1 2016 Actuals | Q1 2015 Actuals | Growth (YoY) |
| --- | --- | --- | --- |
| Revenue | $303.9 million | $287.8 million | 5.6% |
| Operating cash flow | $123.1 million | $109.5 million | 12.4% |
| Free cash flow | $19.9 million | ($25.7 million) | n/a |
Data source: Company earnings report.
What happened with Liberty LiLAC Group this quarter?
Puerto Rico and Chile continue to be growth markets, but that doesn't mean they aren't highly competitive for Liberty LiLAC Group. Here are a few operating highlights to show where the business is headed.
For the quarter, there were 1.7 million unique customers in Chile and Puerto Rico with 3.5 million subscriptions. That was up 21,000 RGUs (revenue-generating units) in the quarter.
Video, broadband, and telephony continue to grow for LiLac Group. Year over year, the number of video customers rose 5.2% to 1.29 million, broadband grew 15.3% to 1.35 million, and telephony grew 0.9% to 876,200 in the quarter.
Mobile subscriptions were flat at 132,000. One thousand postpaid additions were offset by the loss of 1,000 prepaid customers. Chile, in particular, has been a very competitive market for mobile.
Currency continues to be a challenge for LiLAC Group. The fall of the Chilean peso against the U.S. dollar was negative 12%, so the rebased growth of 6% for the unit overcame those headwinds.
What management had to say
Superior broadband speeds are attracting customers, and you can see above that the segment is growing very rapidly for Liberty LiLAC Group. Currency headwinds will continue to be a challenge, but as long as the number of subscribers is growing and the company can spread infrastructure costs over a larger base, the business is well-positioned.
Management also said they were evaluating distributing the 67% inter-group interest Liberty Global PLC has in LiLAC tracking stock, so that will be worth watching. It probably wouldn't have a big impact on operations, but could give the company more independence.
Looking forward
Management reiterated its guidance for 5% to 7% rebased operating cash flow growth for the full year, excluding the cable and wireless business. That's slower than its growth in the first quarter, but strong nonetheless.
The key area to watch for the remainder of the year is whether or not broadband momentum continues, because gains there help draw both video and telephony customers to the company, and build long-term relationships. That's what will drive future growth, and right now, it doesn't look like growth will stop in 2016.
The article Broadband Adoption Drives Liberty LiLAC Group's Growth originally appeared on Fool.com.
Travis Hoium has no position in any stocks mentioned. The Motley Fool recommends Liberty LiLAC Group. Try any of our Foolish newsletter services free for 30 days. We Fools may not all hold the same opinions, but we all believe that considering a diverse range of insights makes us better investors. The Motley Fool has a disclosure policy.
Copyright 1995 - 2016 The Motley Fool, LLC. All rights reserved. The Motley Fool has a disclosure policy.