British pro-Brexit campaigner applies for French residency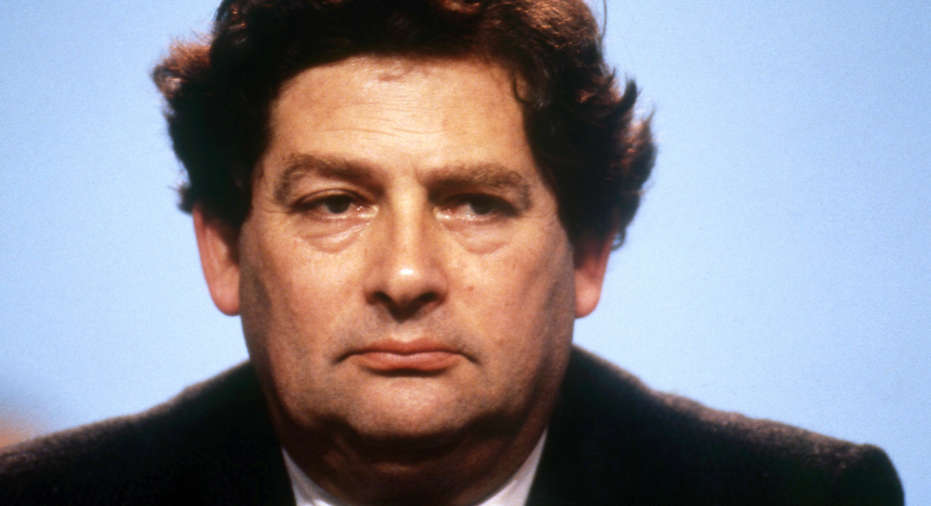 A leading campaigner for Britain's exit from the European Union has been accused of hypocrisy after applying for permanent residency in France.
Former U.K. Treasury chief Nigel Lawson told newspaper The Connexion that he is applying for a permanent residency card, known as a "carte de sejour."
Brexit will end the right of EU citizens to live in Britain and vice-versa. Both Britain and the bloc say they want expats to retain their current rights, but questions remain over the status of 3 million EU nationals in the U.K. and 1 million Britons in other EU countries.
Lawson, who chaired Britain's Vote Leave campaign, said he was "not worried" about his status as a Briton in France.
Pro-EU group Best for Britain said Thursday that Lawson "looks like a hypocrite."