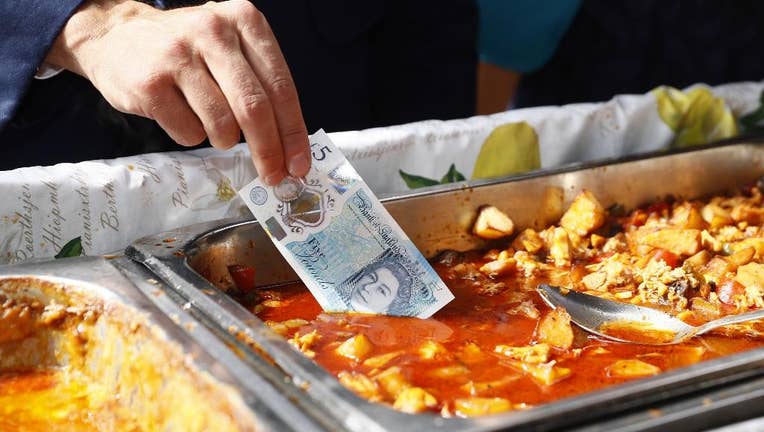 Official figures show that inflation in Britain held steady at 0.6 percent in the year to August as cheaper prices for food and non-alcoholic drinks helped to offset an increase in transport costs and restaurant and hotel bills.
The unchanged rate was a little bit of a surprise. The consensus in markets was that inflation would edge up to 0.7 percent, partly because of the fall in the pound in the wake of the country's vote in June to leave the EU. A lower pound makes imports more expensive.
Following Tuesday's news from the Office for National Statistics, the pound was steady at $1.33.
Though there was no increase in August, most economists expect inflation to edge higher over the coming months largely as a result of higher import costs.