Brazil's Biggest Bankruptcy Filing Roils Investors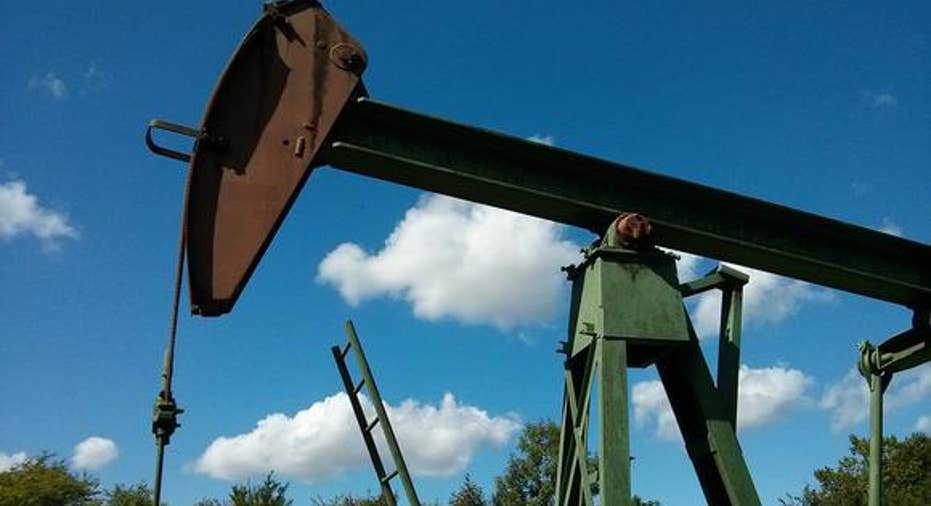 Shares of Oi SA tumbled on Tuesday after the mobile phone carrier filed for Brazil's biggest-ever bankruptcy, triggering a legal process likely to drag investors, lenders and service providers through months of uncertainty.
Oi's common and preferred shares plunged around 20 percent after the filing late on Monday for legal protection on 65.4 billion reais ($19.3 billion) of bonds, bank debt and operating liabilities.
The petition in a Rio de Janeiro court from Oi, Brazil's fourth-biggest mobile provider, and six subsidiaries came after its chief executive quit this month and talks with creditors ground to a halt ahead of a July debt payment.
Shares of banks and service providers exposed to Oi also slid on Tuesday. State-controlled Banco do Brasil SA, which may have the largest loan exposure to Oi, according to analysts at Credit Suisse Securities, lost 4 percent, while Itaú Unibanco Holding SA slipped 2 percent.
Contax Participações SA, a third-party customer relations company that counts Oi among its largest clients, fell 18 percent, its biggest drop in four months.
Under Brazilian bankruptcy law, once the judge in Rio grants Oi protection from creditors, the company will have 60 days to present a reorganization plan.
Oi's bankruptcy filing, the equivalent of Chapter 11 in the United States, comes after a record number of Brazilian companies filed for protection from creditors in 2015 as Latin America's largest economy plunged into its worst recession since the 1930s.
Brazil's economic woes exacerbated Oi's struggle with mounting mobile and broadband competition, spiraling debt and regulatory burdens on its fixed-line operations after a state-sponsored merger eight years ago.
($1 = 3.39 Brazilian reais) (Reporting by Brad Haynes; Additional reporting by Ana Mano; Editing by Daniel Flynn and Dan Grebler)