Brad Keselowski closes truck racing team, cites finances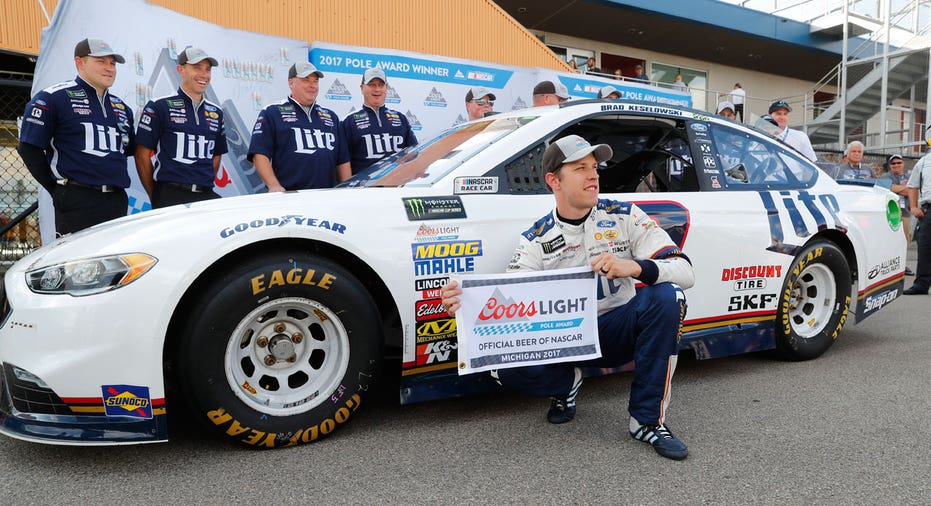 Brad Keselowski is closing his truck series team at the end of the season, a decision that in part came down to him losing money on the venture.
Brad Keselowski Racing has fielded trucks in NASCAR since 2008, and more than a dozen young drivers have come through his organization. His team has won nine Camping World Truck Series races and twice contended for the championship. Keselowski fields two full-time Fords - for Chase Briscoe and Austin Cindric - and has about 50 employees.
Yet Keselowski has not turned a profit on his passion, and has said before he loses $1 million a year on the program. Red Horse Racing also suspended its truck operations in May.