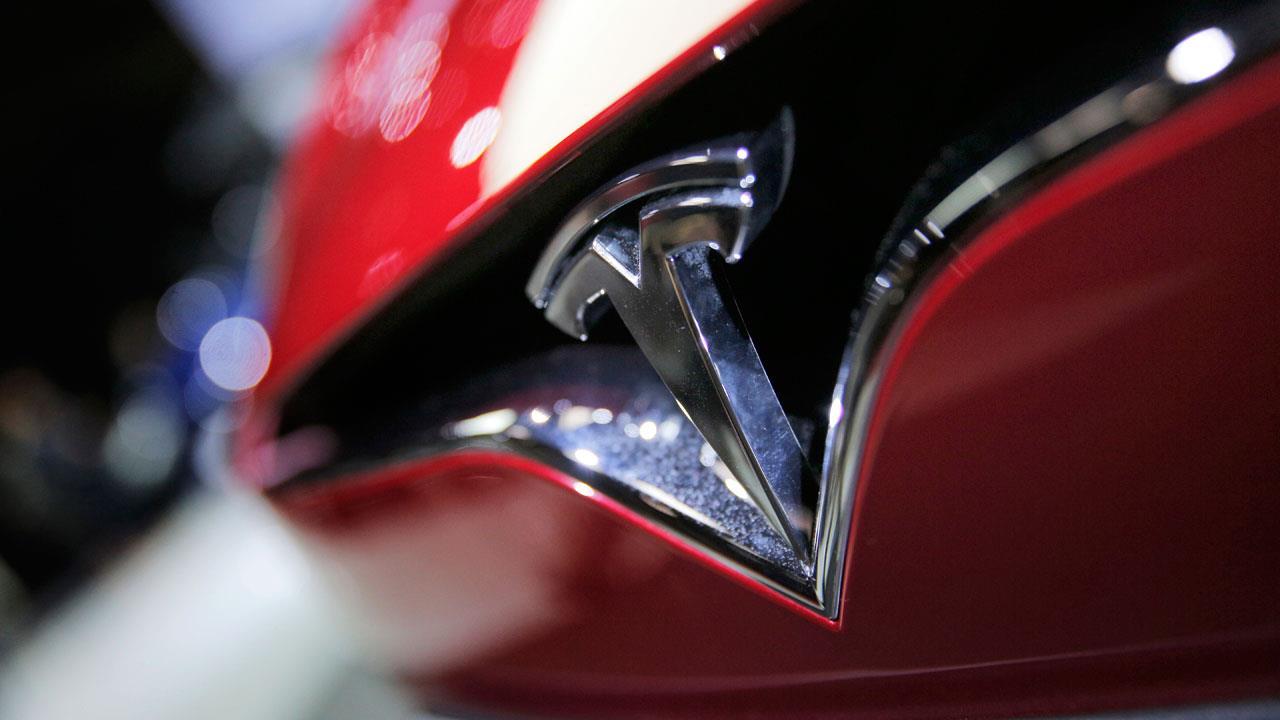 Many of the 400,000 people who preordered a Tesla Model 3 may be in for some very unwelcomed news, according to Gene Munster, a managing partner at Loup Ventures, who warned the company may not be able to deliver on its first mass-market car.
"Brace yourself for more bad news next week when the company gives its Model 3 production updates," Munster said Thursday to FOX Business' Stuart Varney on "Varney & Co." "They are likely to fall short of what their target was for the March quarter."
Tesla shares plummeted to the lowest point in a year on Wednesday amid questions surrounding the Model 3 production and the recent fatal crash involving the automaker's Model X vehicle.
More From FOX Business... 
Despite the challenges, Munster still views Tesla as one of the best risk-rewards in tech.
"This car has more demand than supply – very rare that you have 400,000 or so pre-orders," he said. "I think that that ultimately is going to be the tale that is going to get their production right and this car will be successful."