BP's Arctic Plans Fall Through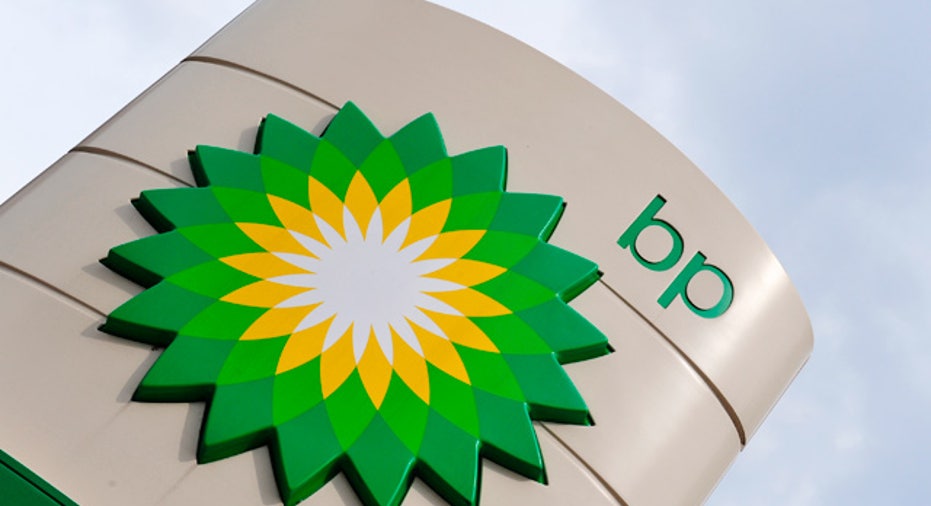 BP's (NYSE:BP) hopes of ramping up Arctic oil production were shattered on Tuesday after it failed to secure a $16 billion share swap with Russia's Rosneft, though the troubled oil company said it would intensify efforts to ensure continued success of its existing joint venture in the country, TNK-BP.
A midnight deadline for the deal, which was originally made public in January, expired after BP failed to broker a settlement with its Russian joint venture partners, Alfa-Access-Renova (AAR).
While the London-based company, which has been struggling financially ever since in Gulf of Mexico rig explosion and oil spill last year, said it will continue discussions with all parties, a Rosneft official told the Associated Press that the company would started considering offers from other companies.
"BP remains committed to Russia, to working constructively with AAR in TNK-BP and to our existing good relationship with Rosneft," BP chief Bob Dudley said in a statement. "All parties have worked hard to reach an acceptable resolution, as we believe it could offer significant benefits to BP shareholders, to Rosneft, AAR and Russia."
Rosneft has received numerous offers from together international oil giants but has postponed talks in hopes of closing on the BP deal. Huge reserves are expected to lie in the Arctic's oil-rich Kara Sea. Rosneft has the access and expertise to drill in the area.
Reiterating its commitment to its existing joint venture, BP said TNK-BP has been an excellent investment since 2003, noting it is "gratifying" that both BP and AAR can look beyond the disagreement of the past few months and focus on the venture.
Dudley said the company looks forward to continuing its work with Rosneft in its Sakhalin joint venture, running a new joint German refining business and considering other future projects.
Securing the latest deal with Rosneft would have been a huge win for BP in its recovery from the Gulf spill in the West, as part of its goal of diversifying away from the U.S. and moving forward from an embarrassing and financially devastating disaster.