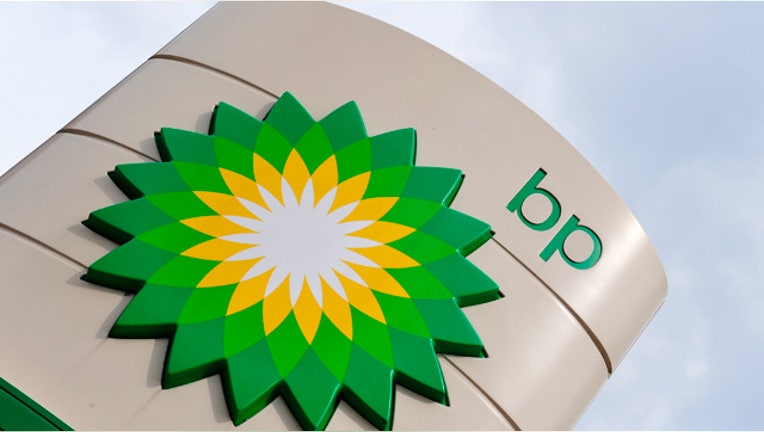 BP (NYSE:BP) unveiled plans on Monday to unload its Carson, California, oil refinery to Tesoro (NYSE:TSO) for $2.5 billion in cash as part of the British oil giant's plans to divest $38 billion of assets by the end of next year.
The deal helped send shares of Tesoro, which is a San Antonio-based independent petroleum refiner, leaping more than 6% to fresh 52-week highs.
Tesoro said it expects the transaction to immediately add to its bottom line, boosting EPS by 24% in each of the first two years of operation. The combination is also seen generating about $250 million in annual synergies.
Based in Carson, BP's Southern California business refines about 266,000 barrels per day and includes the ARCO-branded retail marketing network of about 800 dealer operated sites in the region.
The deal also includes a 51% ownership stake in a 400 megawatt cogeneration facility and BP's coke calcining operations.
"This transaction is a unique opportunity for Tesoro to combine the best aspects of two West Coast refining and marketing businesses resulting in a more efficient integrated refining, marketing and logistics system," Tesoro CEO Greg Goff said in a statement.
The two companies anticipate the Carson transaction to close before the middle of 2013. Tesoro said it is initially financing the acquisition through a combination of cash and debt.
BP has inked deals to divest $26.5 billion of assets since the start of 2010, including a pair of processing plants in Texas to Eagle Rock Energy Partners (NASDAQ:EROC) for $227.5 million last week.
"This will allow us to focus BP's operations and investments exclusively on our three northern    U.S. refineries, which are crude feedstock advantaged, and their large and important marketing businesses," Iain Conn, CEO of BP's global refining and marketing business, said in a separate statement.
Shares of Tesoro climbed 6.54% to $37.81 Monday morning, giving them a 2012 rally of almost 61%. BP's U.S.-listed shares had a quieter reaction, easing 0.3% to $42.25.