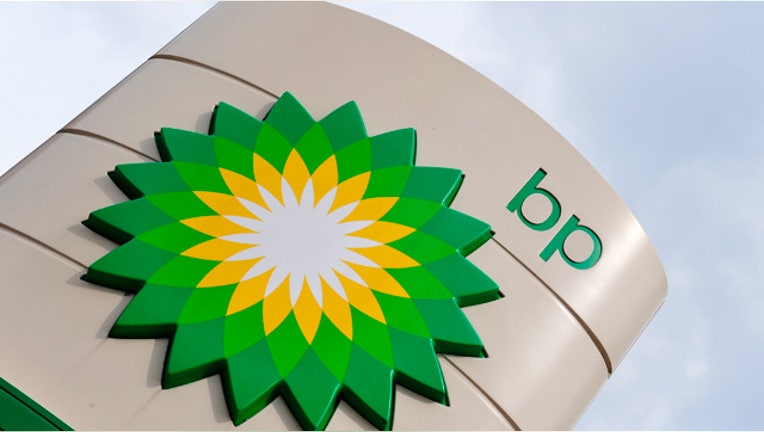 BP unveiled a reoganisation of its oil and gas production operations on Friday, reversing a change it enacted after the Gulf of Mexico oil spill.
The latest move is partly intended to free Chief Executive Bob Dudley up from close oversight of day-to-day operations so he can help chart BP's recovery from the disaster which killed 11 men and spilled 5 million barrels of crude into the sea, three sources close to the company said.
BP's shares have failed to recover since the Macondo well was capped, and Dudley has been criticised for failing to communicate a strategy for growth.
Lamar McKay, currently head of BP's U.S. operations, will become head of a new exploration and production (E&P) unit it called Upstream, a reinstatement of a role that was abolished in 2010, in the wake of the oil spill.