Booming agritourism sector warned to take safety precautions, have proper insurance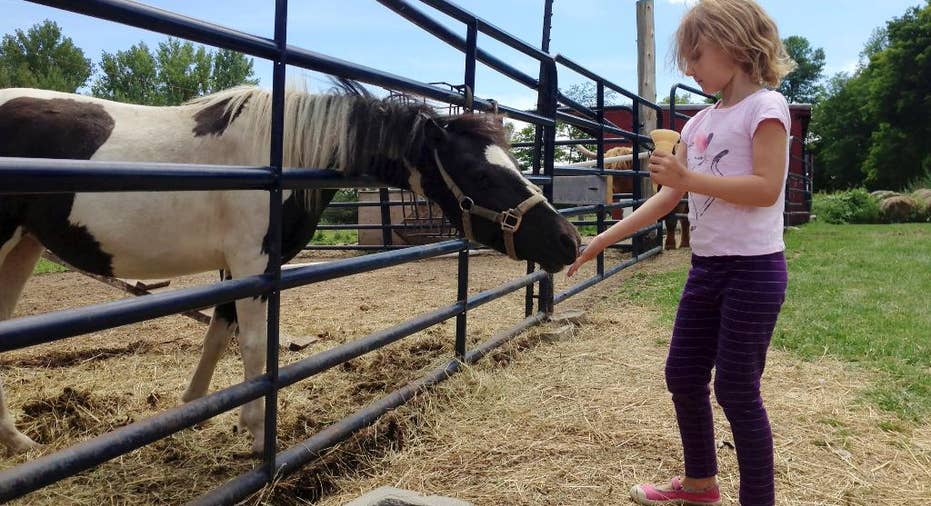 More farms are opening themselves to visitors for hay rides, corn mazes and some extra income.
But as agritourism grows, experts are warning farmers to take steps to prevent accidents like a two fatal ones last fall on the East Coast.
It isn't clear how many people have been injured in such accidents in the U.S.
Marsha Salzwedel is an agritourism safety specialist with the National Children's Center for Rural and Agricultural Health and Safety in Marshfield, Wisconsin. She says "a majority of these incidents if not all of them are pretty much preventable."
Ron Hackett takes several safety precautions around his business, Hackett's Orchard in South Hero, Vermont.
He says you have to be "ever vigilant."