Bond Yields Sink as Central Banks Head for Easier Policy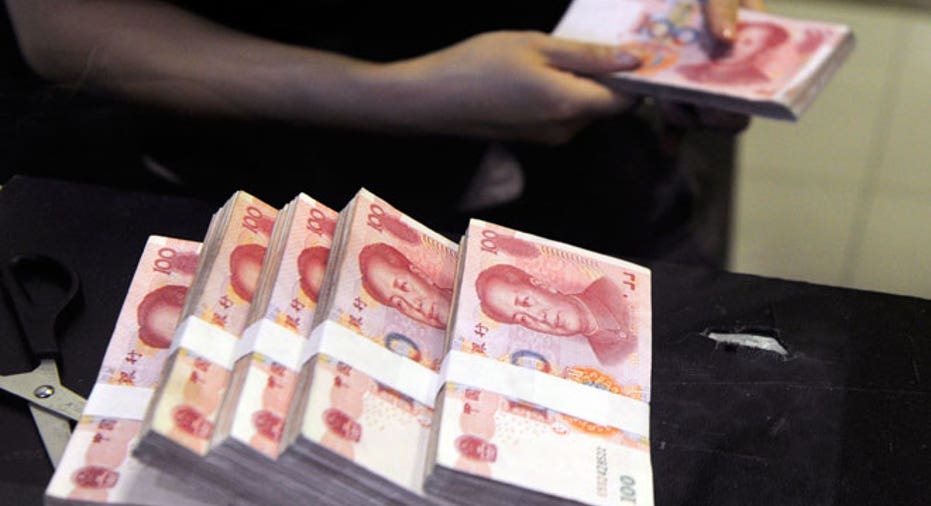 Global stock markets climbed for a fourth day and government bond yields around the world hit their lowest levels in years on Friday, driven by the prospect of further cuts in interest rates and more central bank bond buying to support weak economies.
Signs that the world's big central banks will go even easier on monetary conditions, extending an era of ultra-low interest rates, have helped drive a recovery for stock markets after a bout of volatility following Britain's vote to leave the European Union last week.
The yen climbed against the dollar and sterling was pinned near 31-year lows as the chances of a U.S. rate hike from the Federal Reserve receded and Britain's central bank hinted at a rate cut and more stimulus in the months ahead. European shares rose with the European Central Bank also reported to be looking at bond purchases.
"The speculation that the ECB might adjust its QE program is something that is being received excitedly in bond markets," said Christian Lenk, a strategist at DZ Bank.
"It would mean that issuers who have large outstanding debt like Italy would stand to benefit."
The 10-year U.S. Treasury yield fell to its lowest in four years, hitting 1.382 percent and taking it within striking distance of record lows. French and Dutch equivalents hit all-time lows and those for others among Europe's struggling southern states were around their lowest in a year.
Gold climbed and was heading for its fifth weekly gain, supported by a weaker dollar and the prospects for further monetary policy easing. Spot gold rose to a session high of $1,341.40 an ounce. The metal gained 8.8 percent in June, its biggest monthly rise since February.
The MSCI All-Country World index rose 0.9 percent and has risen nearly 6 percent in the last four days although it is still below where it was trading prior to Britain's referendum on June 23.
In currency markets, the dollar fell 0.6 percent against the yen and was down 0.4 percent against a trade-weighted basket of currencies. Sterling traded down 0.3 percent to $1.3270, continuing its slide after Bank of England Governor Mark Carney said on Thursday that the central bank would probably need to pump more stimulus into Britain's economy over the summer. Sterling was approaching a recent low of $1.3218.
The euro rose 0.2 percent against the dollar to $1.1128.
The weaker dollar also spilled over into the commodities market, pushing up the price of oil. Brent crude rose 0.6 percent to $49.97, while U.S. crude added 0.5 percent to $48.58. (Additional reporting by Patrick Graham)