BOJ keeps policy steady, offers bleaker view on inflation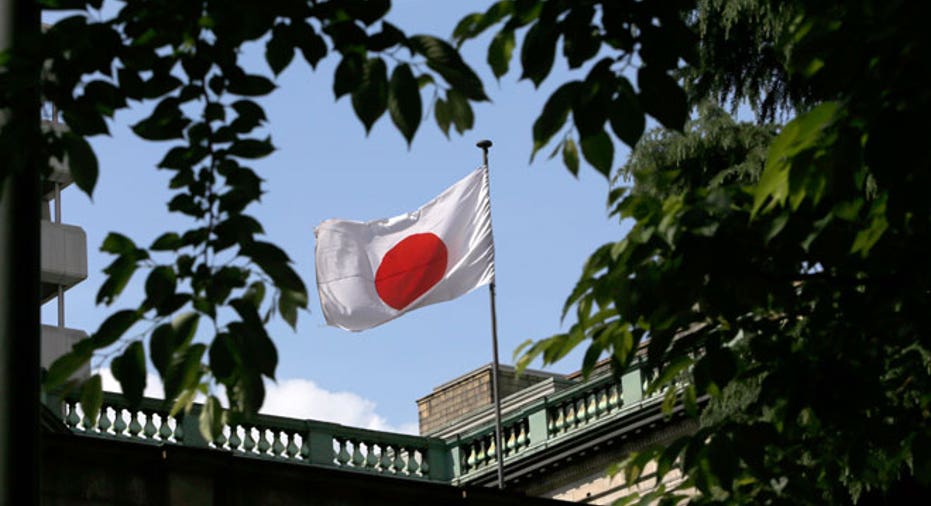 Japan's central bank maintained its ultra-loose monetary policy on Friday and downgraded its view on inflation, signaling that it will lag well behind its U.S. and European peers in rolling back crisis-era stimulus.
Markets are on the lookout for clues from BOJ Governor Haruhiko Kuroda's post-meeting briefing on how long the central bank could hold off on whittling down stimulus given recent disappointingly weak price growth.
As widely expected, the Bank of Japan kept its short-term interest rate target at minus 0.1 percent and a pledge to guide 10-year government bond yields around zero percent.
The move contrasts with the European Central Bank's decision to end its asset-purchase program this year and the U.S. Federal Reserve's steady rate increases, which signaled a break from policies deployed to battle the 2007-2009 financial crisis.
"Consumer price growth is in a range of 0.5 to 1 percent," the BOJ said in a statement accompanying the decision. That was a slightly bleaker view than in the previous meeting in April, when the central bank said inflation was moving around 1 percent.
The BOJ stuck to its view the economy was expanding moderately, unfazed by a first-quarter contraction that many analysts blame on temporary factors like bad weather.
But it also maintained its cautious assessment on prospects for hitting its elusive 2 percent inflation target, saying that inflation expectations were moving sideways.
The delay in pulling out of crisis-era stimulus would leave the BOJ with a lack of ammunition to fight another economic downturn, even as its U.S. and European peers start restocking their tool-kit.
Japan's economy shrank an annualized 0.6 percent in the first quarter, though many analysts expect growth to bounce back on solid exports and capital expenditure.
Before the latest contraction, the economy benefited from a global exports boom that continues to underpin a synchronized uptick in world growth.
Core consumer prices rose 0.7 percent in April from a year earlier, slowing for the second straight month, casting doubt on the BOJ's view a solid recovery will prompt firms to raise wages and help accelerate inflation to its 2 percent target.
Given recent weak inflation, the BOJ's nine board members may look more closely into structural factors that may be holding back price growth, according to sources familiar with the BOJ's thinking.
While the findings likely won't be revealed until a subsequent meeting in July, Kuroda may offer some hints at his briefing, analysts say.
Markets are also on the look-out for what Kuroda could say on escalating trade frictions and U.S. President Donald Trump's threat to impose tariffs on auto imports - both risks to the export-reliant economy.
The International Monetary Fund warned on Thursday that Trump's new import tariffs threaten to undermine the global trading system, prompt retaliation by other countries and damage the U.S. economy.
(Additional reporting by Tetsushi Kajimoto and Kaori Kaneko; Editing by Sam Holmes & Shri Navaratnam)