BofA Opens 28 Mortgage Centers in Hardest Hit Cities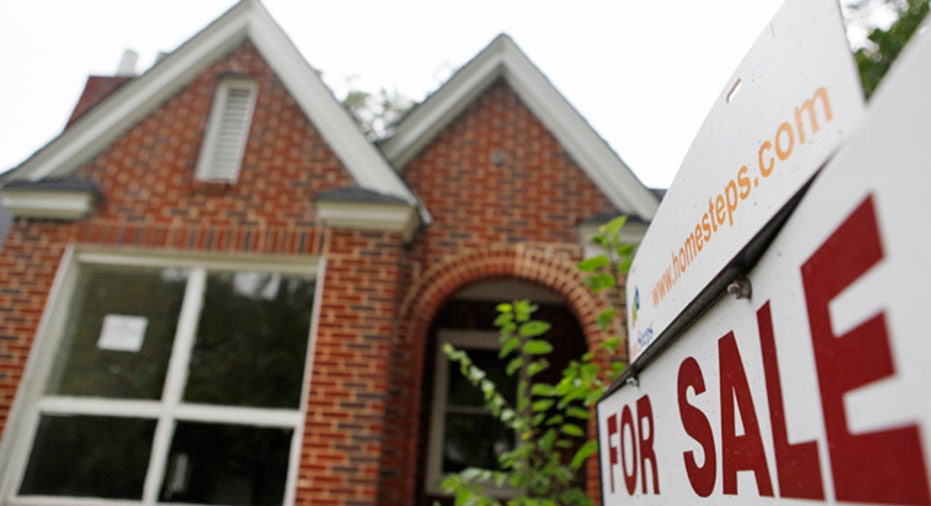 Bank of America (NYSE:BAC) is more than tripling the number of its assistance centers that help customers manage mortgage payments, its latest community outreach effort as consumers continue to struggle under heavy payments and credit woes.
The Wall Street bank said it will open 28 centers starting this July in metropolitan areas hardest hit by the economic downturn and housing collapse, bringing the number of total centers in the U.S. to 40 in 22 states by early summer.
"Although we see signs of improvement, including slowing mortgage delinquencies, many homeowners continue to struggle to make their payments as a result of hardships in today's economic environment," said Rebecca Mairone, national mortgage outreach executive for Bank of America.
Home builders such as Beazer (NYSE:BZH), meanwhile, have been struggling to turn a profit and rebound from the housing collapse. Citing a lack of home buyer incentives including the expiration of the First Time Homebuyers ' Tax credit, Beazer earlier this week posted a quarterly loss of $54 million.
BofA, which has been criticized and financially clobbered on risky home loans ever since acquiring Countrywide Financial in 2008 at the heart of the recession, has been trying to reach out to the community in an effort to help consumers stabilize and regain control of homeownership.
The Charlotte, N.C.-based bank has partnered with Hope NOW, the Alliance for Stabilizing our Communities and the Neighborhood Assistance Corporation of America to host community events. It has also hosted six outreach events where homeownership retention specialists have advised some 6,500 customers.
BofA has opened several customer assistance centers since 2009 and currently operates 12 full-time, including five opened this year in Alexandria, Va., Chicago, Glendale, Calif., Orlando and Seattle.
Seven of the new centers will be located in hard-hit areas of California, including two additional locations in greater Los Angeles, as well as San Diego, the Inland Empire, the Antelope Valley and the northern and southern San Joaquin Valley.
Other centers will open in Atlanta, Baltimore, Washington D.C., Denver, North Metro Detroit, Houston, Kansas City, Miami, Milwaukee, Nashville, Newark, New Orleans, Philadelphia, Raleigh, Richmond, San Antonio, St. Louis and Tucson.
Two centers in Detroit were previously announced, and the company said it will likely announce additional openings for the second half of 2011.