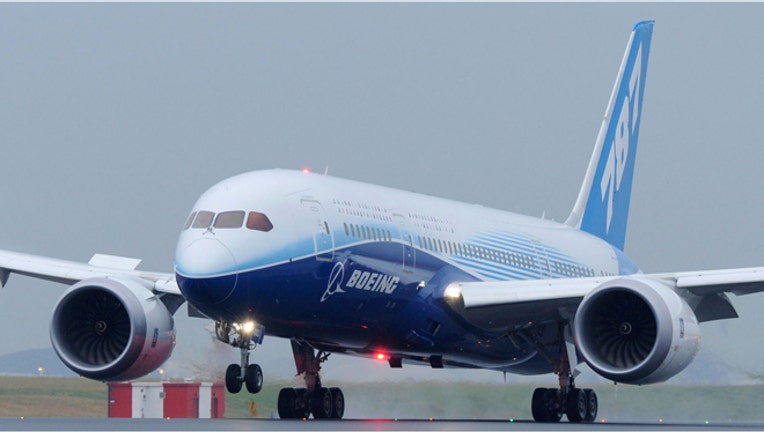 Boeing (NYSE:BA) is reportedly set to launch a new stretched-out version of its 787 Dreamliner as soon as next week to meet quickly-emerging demand for fuel-efficient long-haul jets.
The reports come two weeks after the Chicago-based jet maker secured its first ever order for the new plane, known as 787-10X, with a 30-aircraft order from Singapore Airlines in what marked the carrier's largest order in its history.
The multibillion-dollar deal (the planes are set to cost $300 million each at list price) was contingent upon the official launch of the 787-10 program.
Boeing said it has no comment on the recent reports, but a spokesperson said it continues to be "engaged in discussions with our customers about the potential new member of the 787 family."
The 787-10 is a larger version of the next-generation Dreamliner currently in the sky with many of the same carbon composite materials, technologies and cost-efficient benefits. However, it will be able to sit more people with 323 chairs.
Reports of the launch, first leaked to the Wall Street Journal on Thursday, came on the eve of the maiden voyage of the Airbus A350, the 787's European rival expected to be competing for many of the same customers.
The new 787-10 will likely be formally announced at next week's Paris Airshow, sources told the Journal and Reuters.
Shares of Boeing have risen close to 36% since the beginning of January.