Boeing to Cut Monthly 777 Jet Production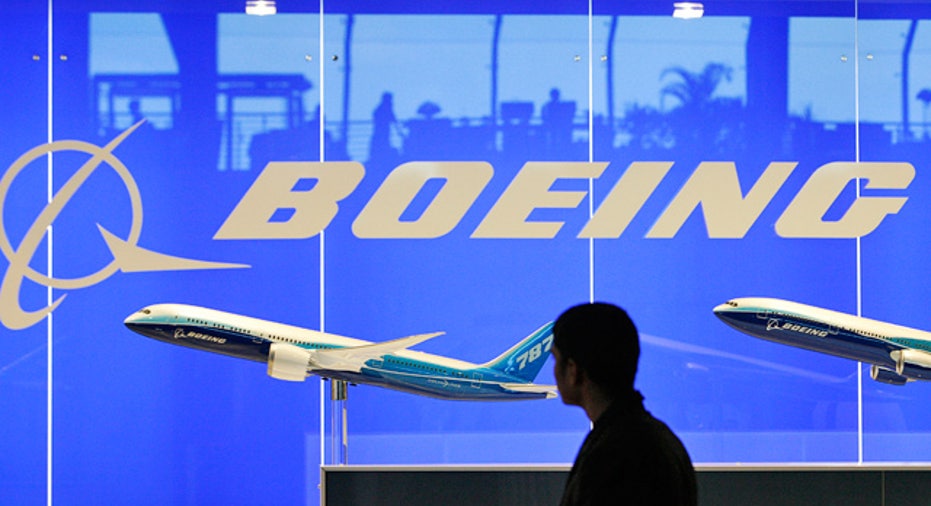 Boeing Co said on Monday that it will cut production of its twin-aisle 777 jetliner to five a month in August 2017, a 40-percent reduction from the current rate of 8.3 a month.
The reduction of one of Boeing's most profitable planes comes as the company is spending to produce the 777X successor to the 777, building a stretch 787, known as the 787-10, and ramping up production of a refreshed version of its 737.
Still, Boeing on Monday said it was increasing its dividend 30 percent and authorizing more share repurchases, making good on promises to keep returning cash to shareholders.
The production cut will affect employment and have a "modest impact" on Boeing's 2016 results, but won't alter its 2016 financial forecast, the company said. The company has not yet released a forecast for 2017.
The world's biggest planemaker already planned to reduce 777 production to seven a month in January in response to slowing global sales of big jetliners.
Chief Executive Dennis Muilenburg said in October that the company may ratchet production down further, but not to fewer than five planes a month. Analysts had taken that to mean that this cut was coming.
Boeing shares initially fell 1 percent after the market closed, but reversed and were up about 1 percent at $158.65 in after-hours trading, following the dividend and buyback announcement.