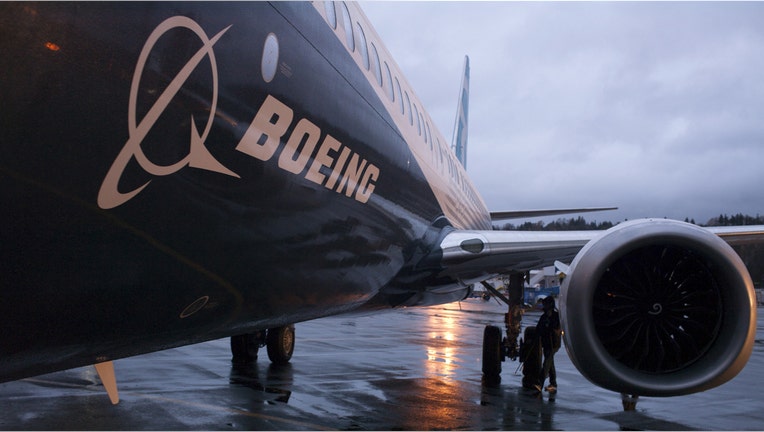 Boeing Co. said Tuesday it would cut 500 net jobs over the next four years from its defense and space business in Southern California as it shrinks work at its Huntington Beach facility and closes two smaller plants in Texas and Virginia.
The company is offering some staff alternative opportunities at other sites in southern California as well as Missouri and Alabama that are expected to add 2,500 positions. Huntington Beach employs around 5,000 staff, a number that will also drop through natural attrition. Boeing also is closing sites in El Paso, Texas, and Newington, Va.
Boeing has cut almost 17,000 staff this year – around 4% of its total workforce – mainly through a mix of voluntary layoffs, attrition and some compulsory cuts at its commercial aircraft arm. The group's workforce fell 2.5% in 2015.